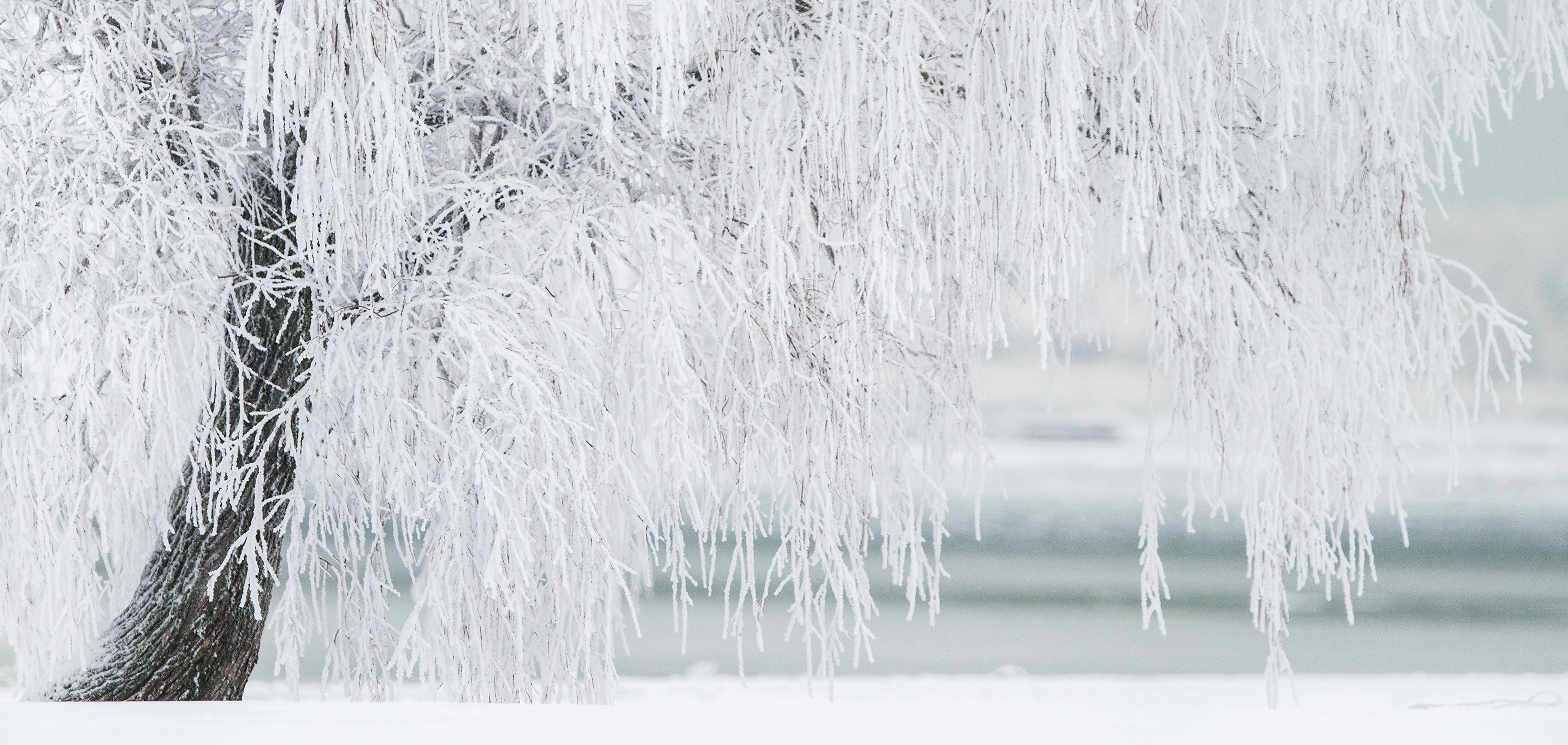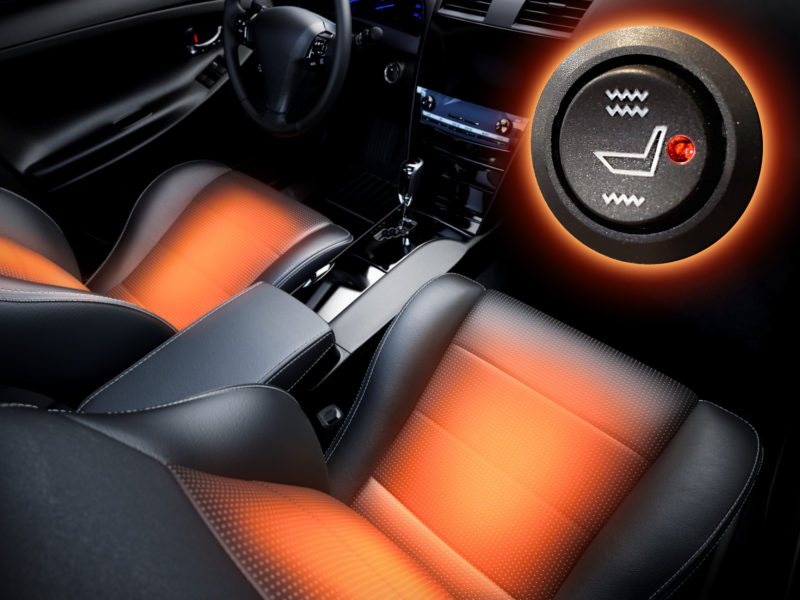 Universal heated seats.
Our New York winters are cold, but you don't have to be. SnC technicians provide quick and easy installation of Seat Heaters for ALL vehicle types. Our heating elements are made of high-quality carbon fiber, making them one of the most reliable and durable on the market.
Seat Heaters can be installed on both leather and upholstered interiors. They are completely NON-visible and won't disturb the look of your interior, meaning you can stay warm and stylish too! Stay comfortable and in control! Heating kits come with a digital switch for easy use.
---
Climate-controlled seating.
CCS features a Thermal Electric Device and specially designed blowers which allow you to experience both cooling and heated seats! Though usually reserved for expensive models, this luxurious climate control system is now available for select leather interiors.
CCS provides three distinct levels of temperature control. A subtle air current passes through both front cushions and lean-backs for maximum comfort.
Combined with Roadwire's under-foam and attractive perforated leather, Climate Control Seating makes for a truly exceptional experience.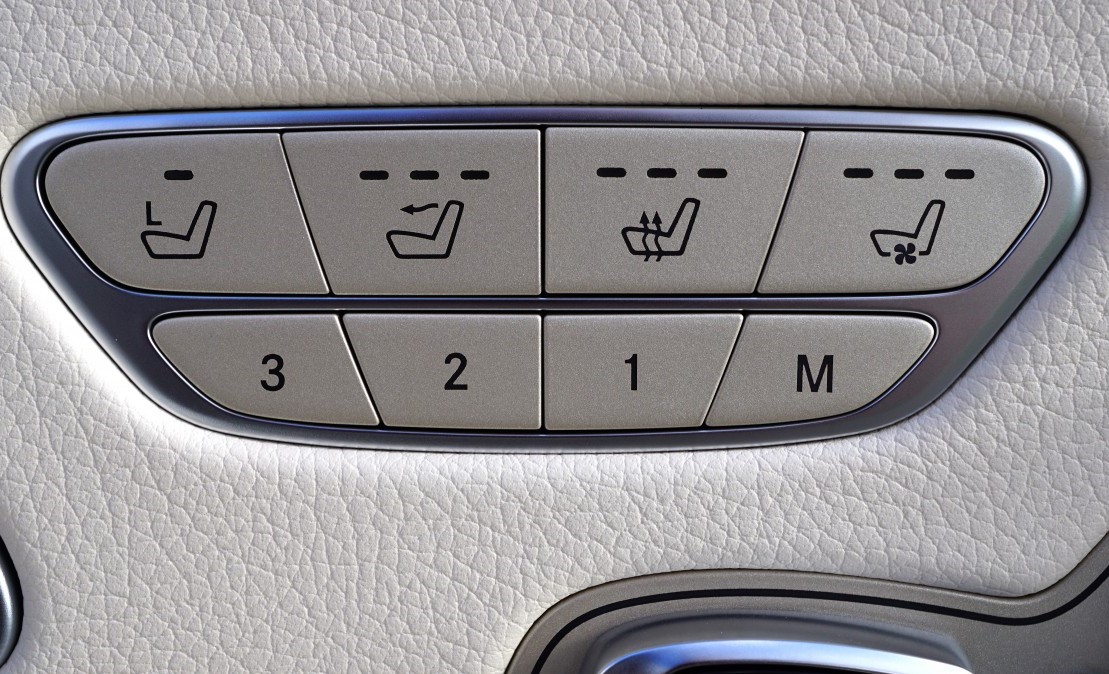 ---
Get a quote before it gets too cold this winter.
---
Related Products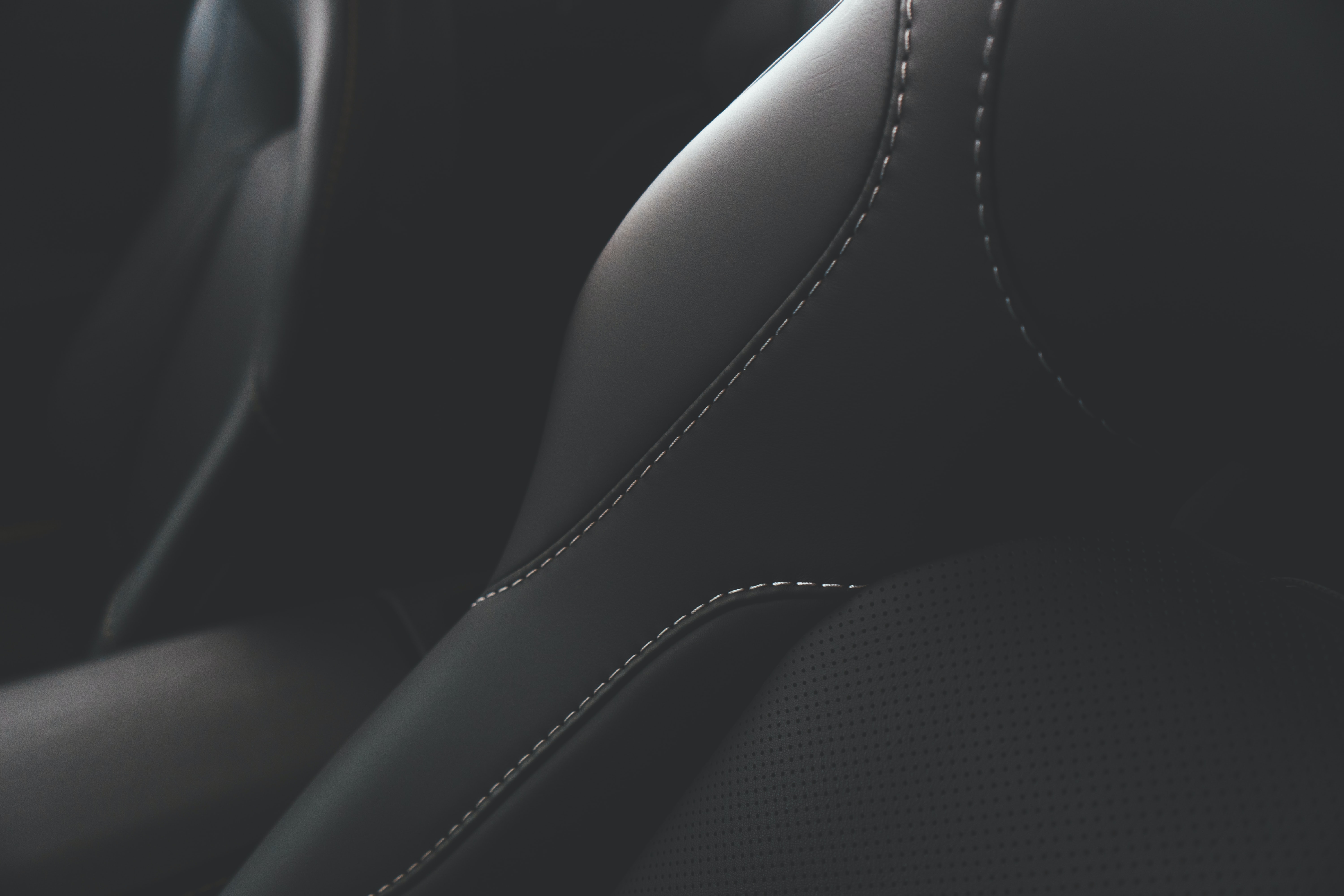 Leather Interiors
Premium custom leather interior installation and repair service.
Check it out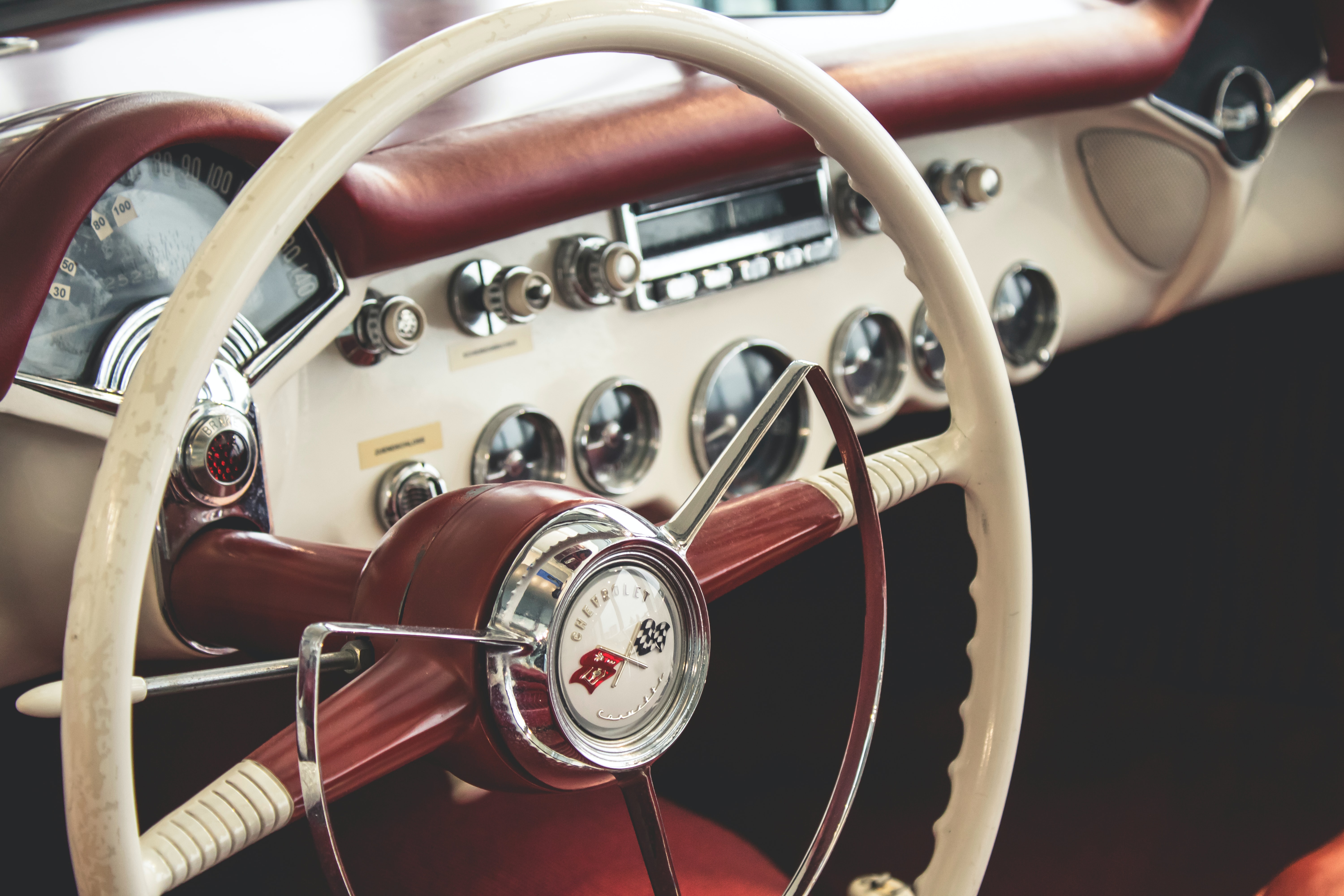 Steering Wheels
Steering wheel restoration, repair, and customization - from the wooden base to the final delicate leather wraps.
Check it out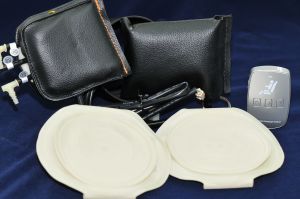 Massager Seats + Lumbar Support
Universal pneumatic massager and lumbar support installation.
Check it out
---