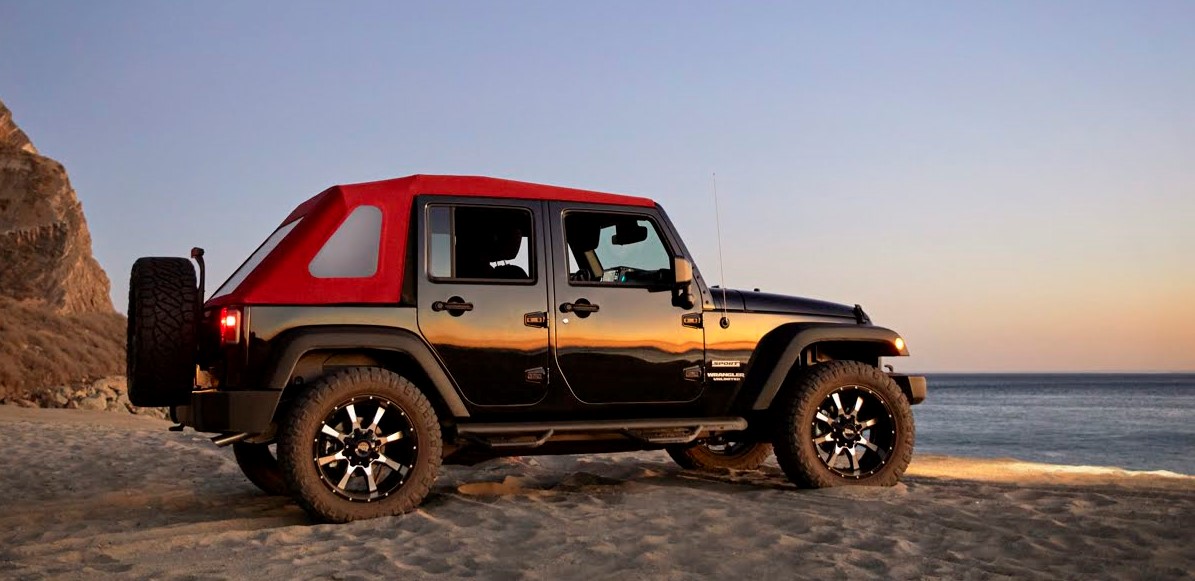 Jeep myTop®
myTop's superior design eliminates the need for multiple seasonal tops. When you're ready to roll, just push a button to lower the top in seconds!
Unlike OEM soft tops, myTop's no-zip construction helps prevent theft, so you can protect your valuables and your peace of mind.
Now Available for 2-Door AND 4-Door Jeep® Wranglers!
---
Adventure Awaits
myTop® is an American made, all-electric convertible soft top for the Jeep® Wrangler that allows you to remove or employ your JeepTop at the push of a button!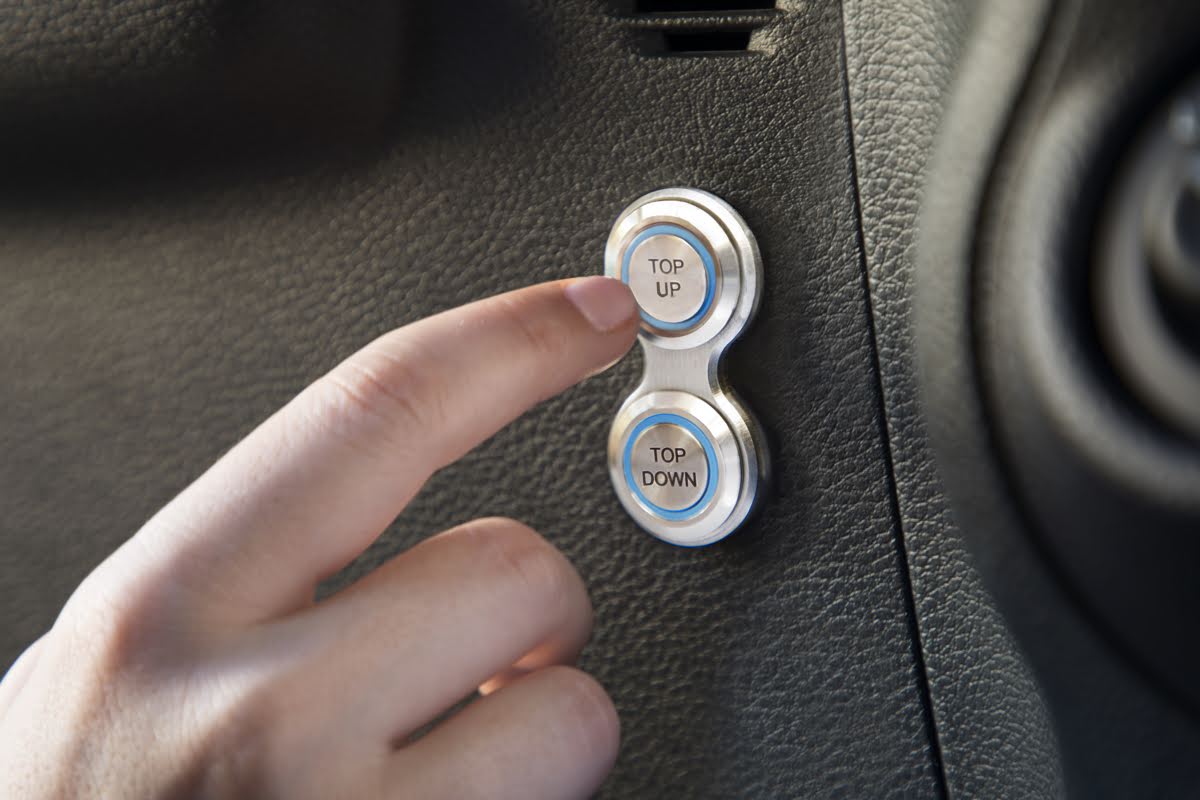 ---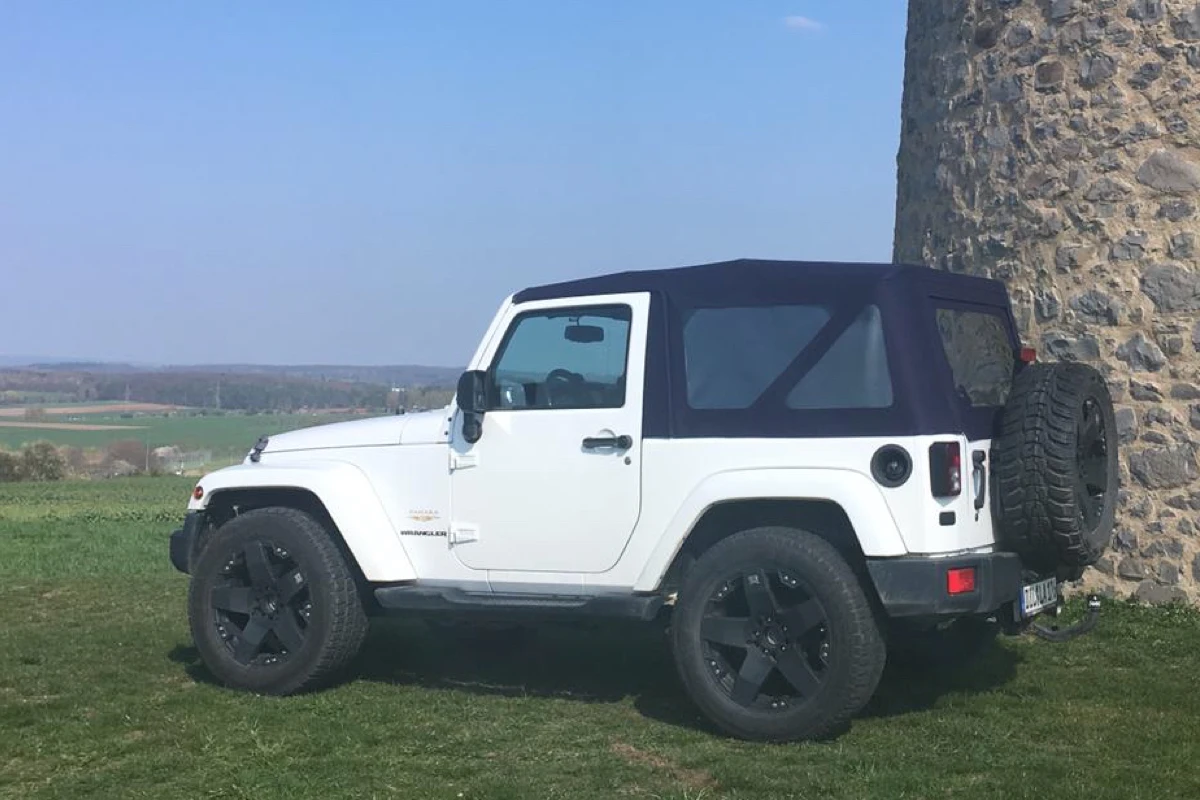 Master the Elements
myTop finally delivers on the Wrangler promise of utility and adventure. Ergonomic design and billet aluminum latches, offer maximum leverage for minimal effort. A fully insulated headliner keeps your cabin warm, quiet and waterproof, all year round.
---
Maximize your Investment
Do you know that a convertible equipped vehicle increases your resale value?
Resale studies showed that owners made an average over 60% of the initial cost paid for the convertible top!
Due to its rarity on the market, a myTop equipped Wrangler may actually recoup all of the initial cost and more, making it a smart investment for Jeep owners.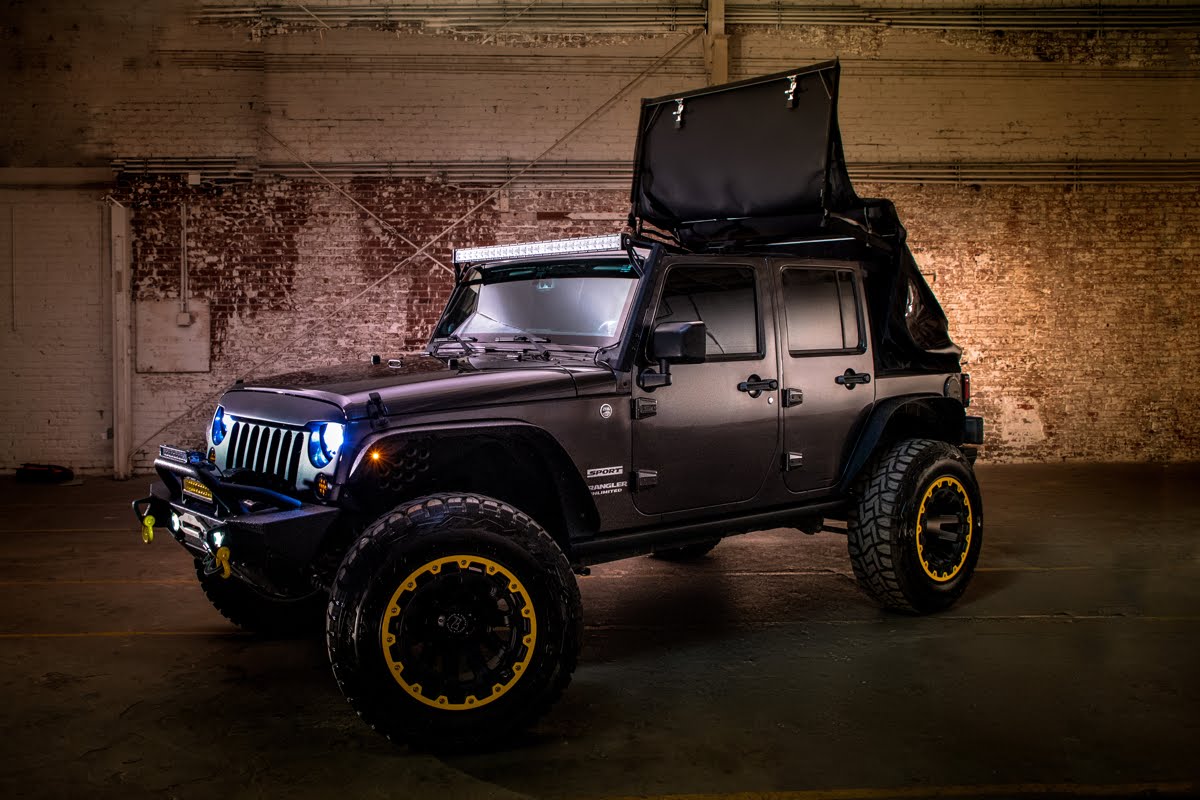 ---
Find the model that suits you best and request a quote!
---
Related Products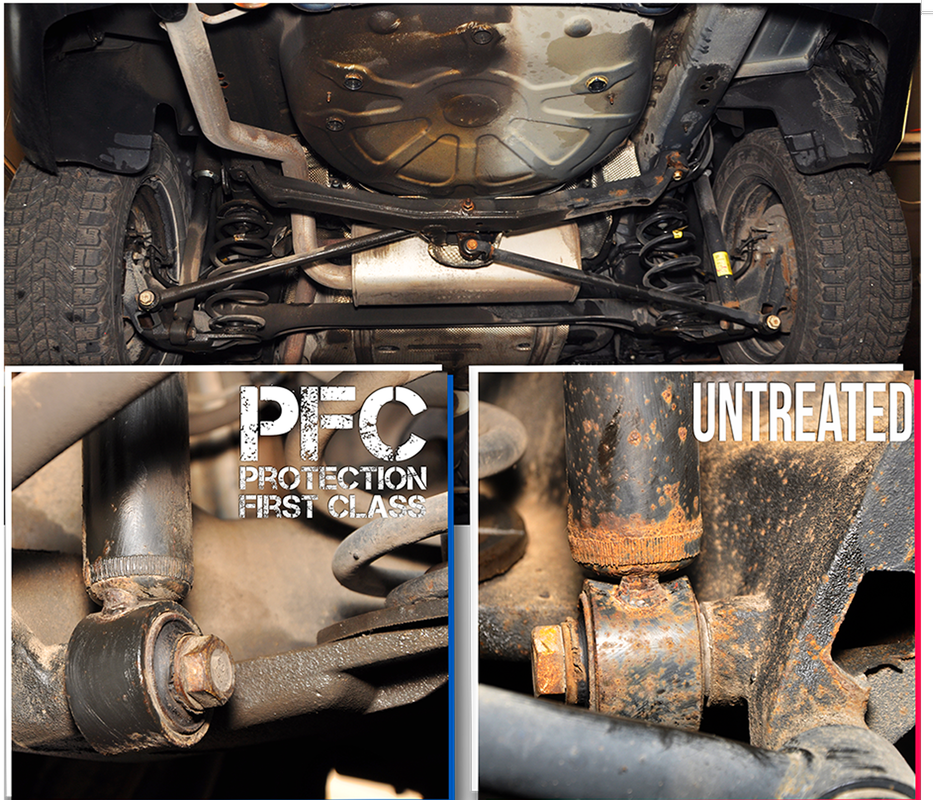 Undercoating and Rust Proofing
Lanolin-based rust protection for the frame of your vehicle in the harsh northeast winter.
Check it out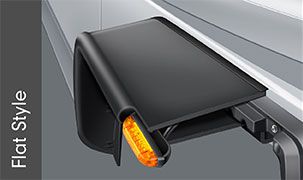 Fender Flares
Paintable, UV-protected Bushwacker fender flares with a lifetime warranty help to protect your vehicle and accent your aftermarket wheels.
Check it out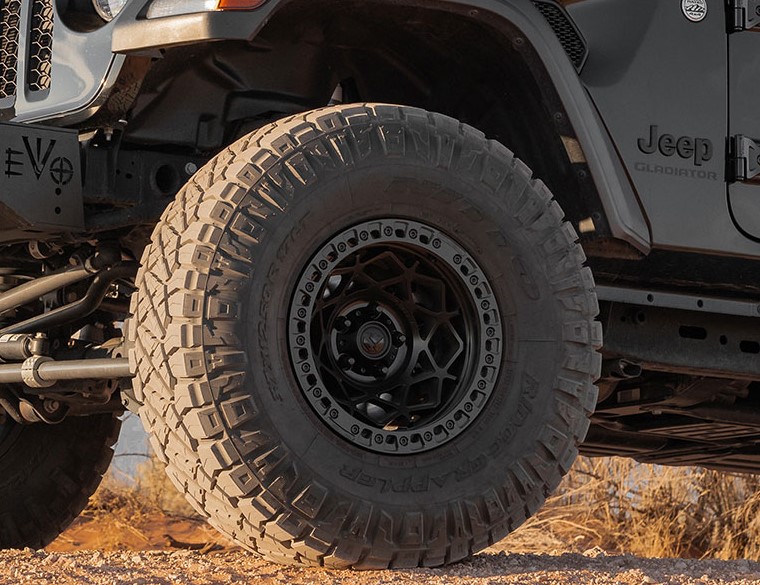 Wheels
Huge selection of wheels ranging from comfort to sport to off-road, custom or otherwise. Niche, Fuel Off-Road, DUB, Foose, US Mags, Rotiform, you name it.
Check it out
---