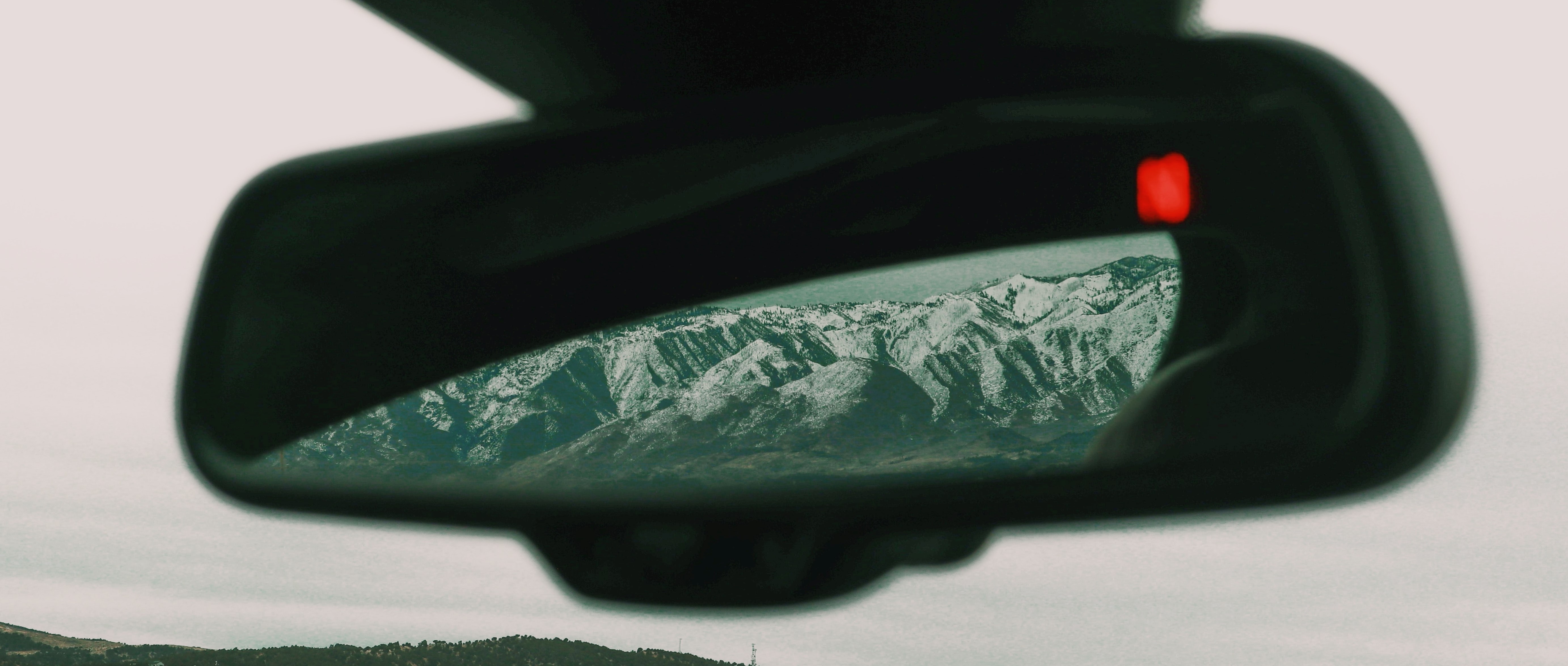 Forward and Reverse Parking Sensors
Never be caught off guard with our Front and Reverse sensor system!
Front and reverse sensors help drivers to park confidently, by sounding off a warning the closer the vehicle gets to another stationary object. Installing sensors is simple, quick and won't interfere with the look of your vehicle.
Our units pack incredible features including:
3rd Generation Micro/Advanced Ultrasonic Sensing Technology (Superior Accuracy and Sensing distance)
Noise Reduction System (Prevention of false alarms)
Sensor Self-Diagnostics (Flexibility and Utility)
Paintable Sensor and Factory Color-Matching (Seamless Integration)
LED Lighting Display/Sound Alert

(PICS/VIDEO of Front and Back Sensor)
Our sensor systems can be adjusted based on your needs. Special designs enable mounting on low bumpers. Sensor zones can be programmed and extended if you have a rear spare tire, trailer tow or bike rack!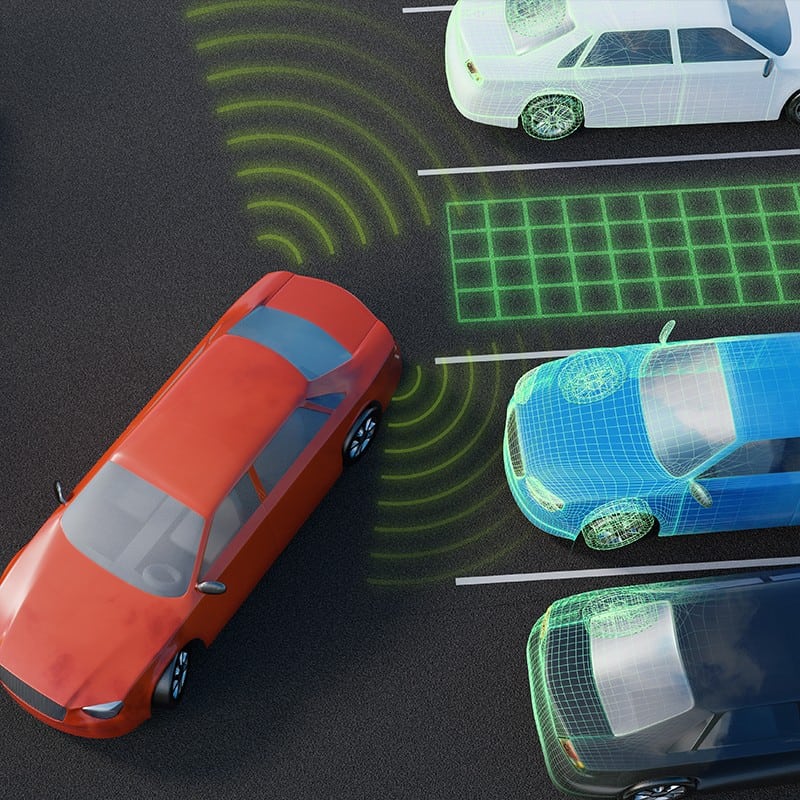 ---
Rear View Camera
The Ultimate Safety Accessory
Rearview, also called backup cameras, allow drivers to see their blindspots while in reverse. Soft N' Cushy considers having a rearview camera a must, especially for SUVs, pickup trucks, or any other vehicle with big blind zones.
This simple feature can make a huge difference in preventing accidents and mitigating risk. In fact, the National Highway Traffic Safety Administration (NHTSA) determined that if all cars had rearview cameras, about 60 lives a year could be saved in the U.S.!
Beyond its life-saving potential, a rear camera is the ultimate safety tool, offering both convenience and confidence to all drivers. (PIC)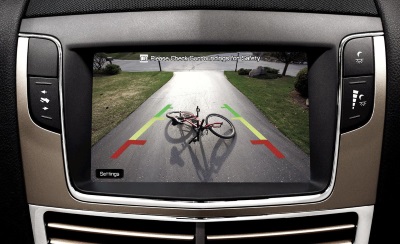 ---
Installation
Our Soft N' Cushy experts can provide camera installation for a variety of vehicles!
If your car was produced in the last decade, and already has a display screen in the dash, we offer camera retrofit kits. These kits contain the lens, a camera module for the screen, and all the necessary wiring and connectors for a clean installation. No splicing of wires is required.
Own an older model without a display? No problem.
We've got an aftermarket retrofit available that will work as well as any factory original.
Monitor Options
We offer a variety of monitor options for display:
Mirror TFT-LCD Screen
The TFT-LCD is one of the most popular models. Integrated directly into your rearview mirror, it allows you to easily view the rearview mirror and display at once. When the vehicle is shifted into reverse, the screen seamlessly appears. Without an extra monitor, there will be no obstruction to frontal view, allowing drivers ultimate clarity.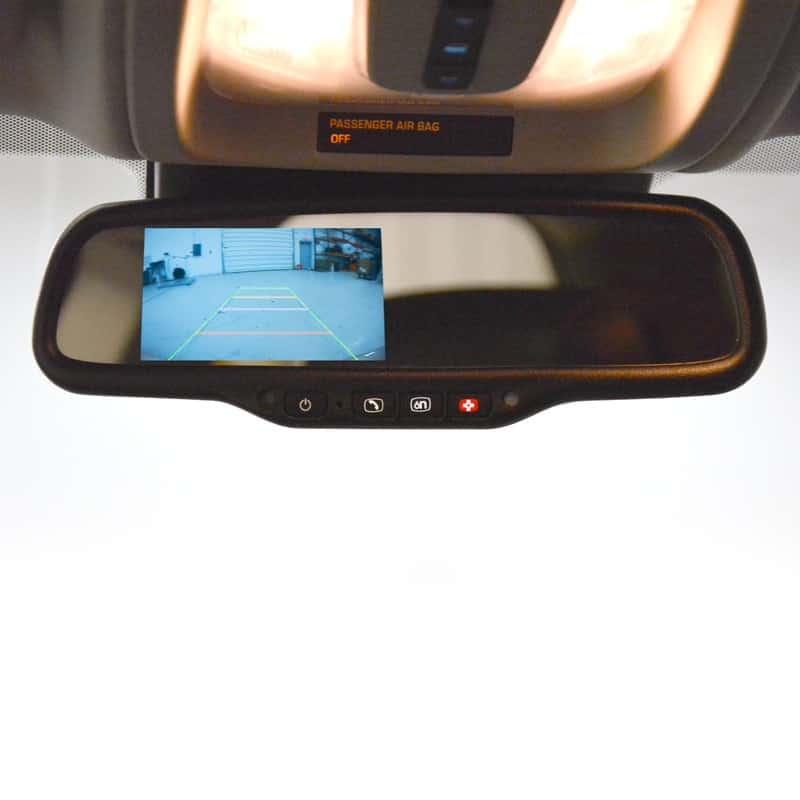 4.3" Monitor Kit
The 4.3" kit is a compact and versatile monitor mounted on your dashboard, front windshield or an overhead location. With the ability to accommodate multiple camera inputs, the possibilities are endless. Utilize both a forward facing camera and a rear view. This feature is particularly useful for tall vehicles, 4wd trails, or for monitoring snow plows.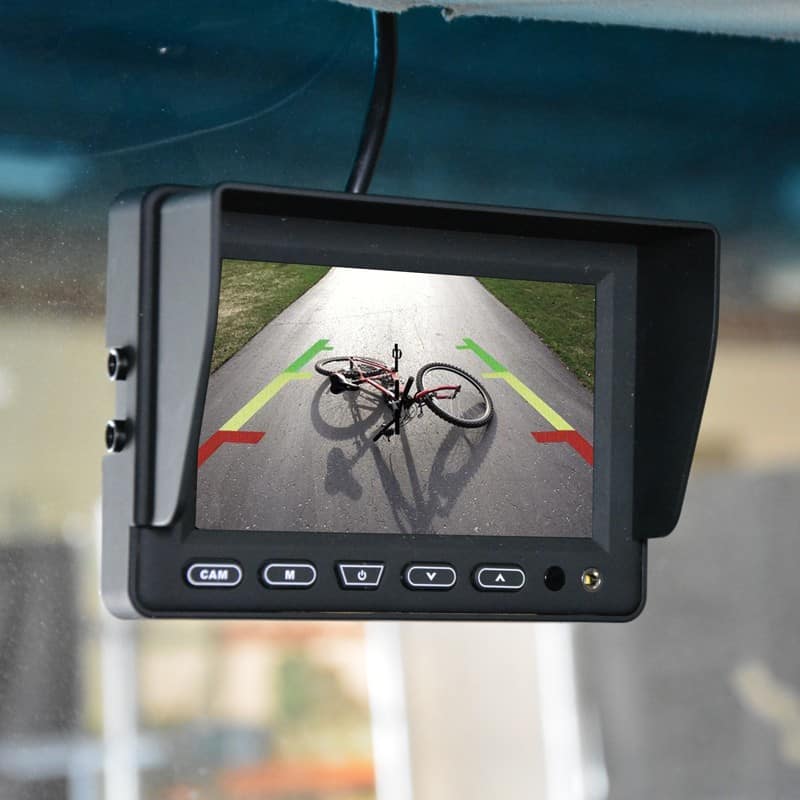 ---
360° Camera Installation
The Ultimate Safety Accessory
Feel secure in the tightest of situations with Full 360° Vision Systems!
Full 360° Vision Systems, also known as Birds-Eye View or Surround View Monitor Systems, are the next generation of backup cams.
Often exclusive to high-end luxury vehicles, we are pleased to announce that Brandmotion has made this feature available for a wide range of vehicles!
Four cameras (front, rear and sides) provide the ultimate range of vision for tricky maneuvering or off-road adventures. The 360° Vision system includes a dash-mounted 2-button keypad and an interface module to display on the MyFord 4" factory screen.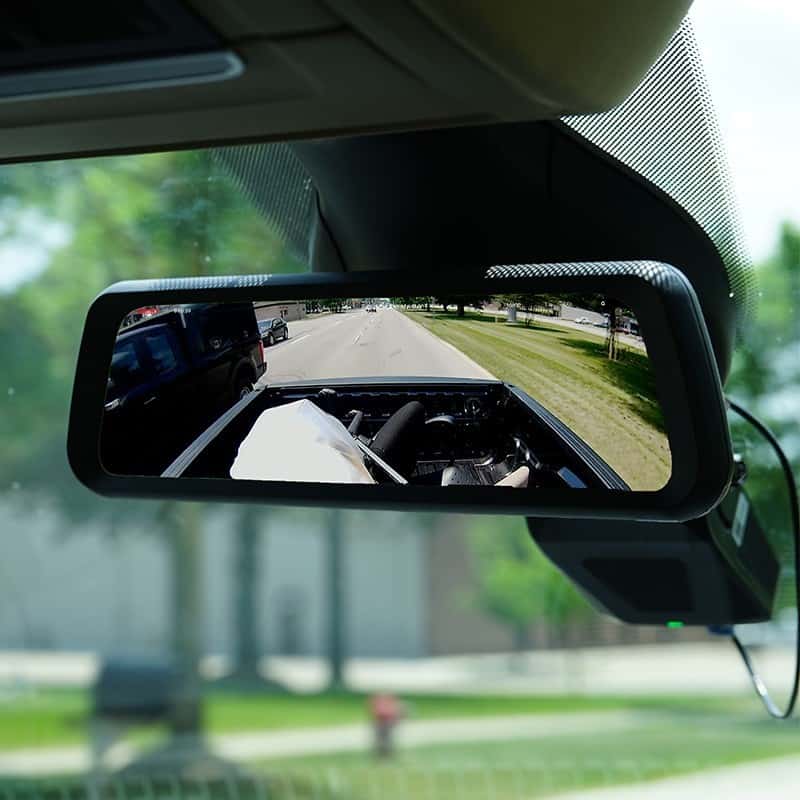 ---
Enjoy peace of mind - get a quote today!
---
Related Products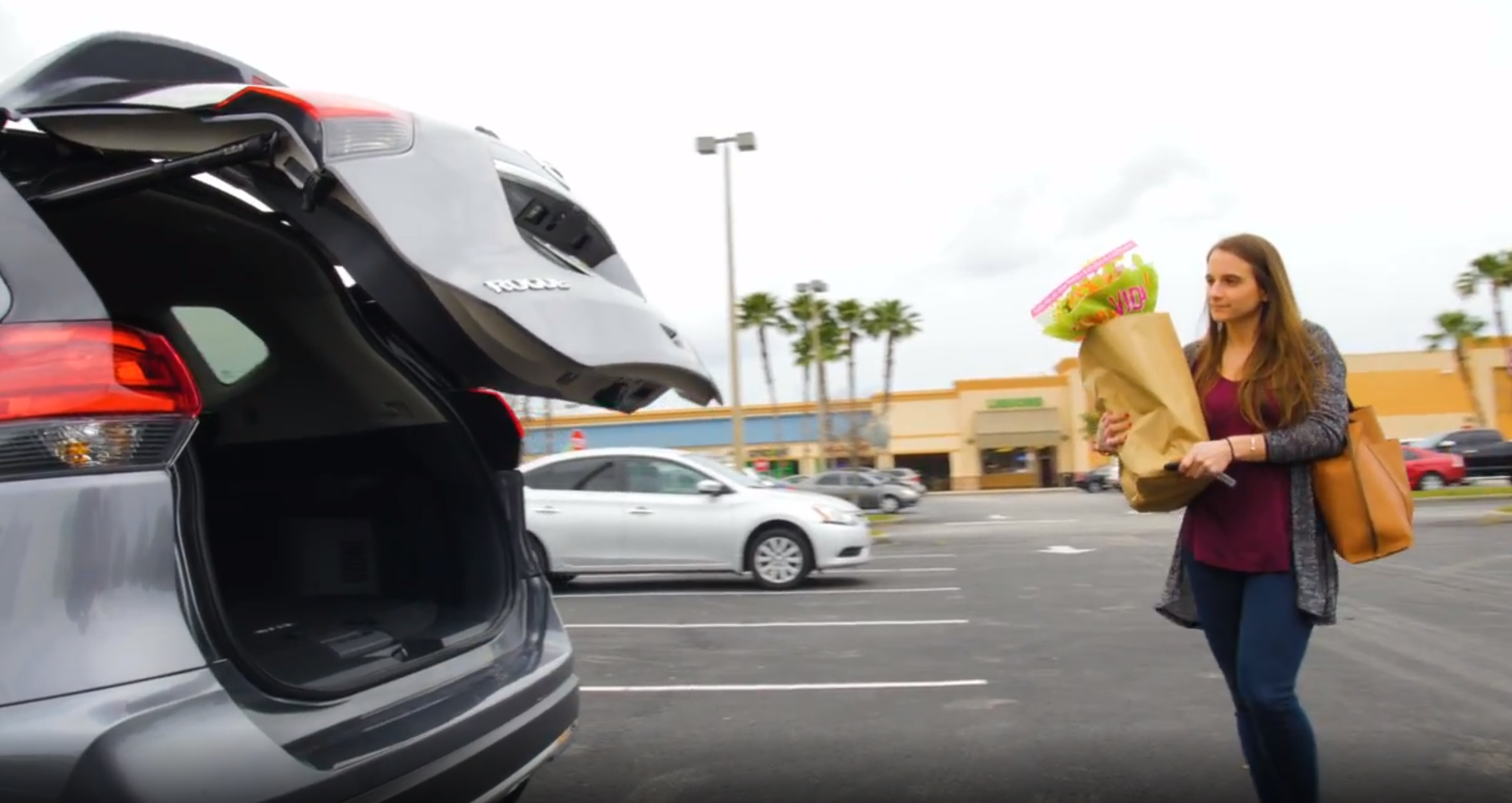 Power Liftgate
Remote-controlled keyless access to your trunk with smart-close sensors.
Check it out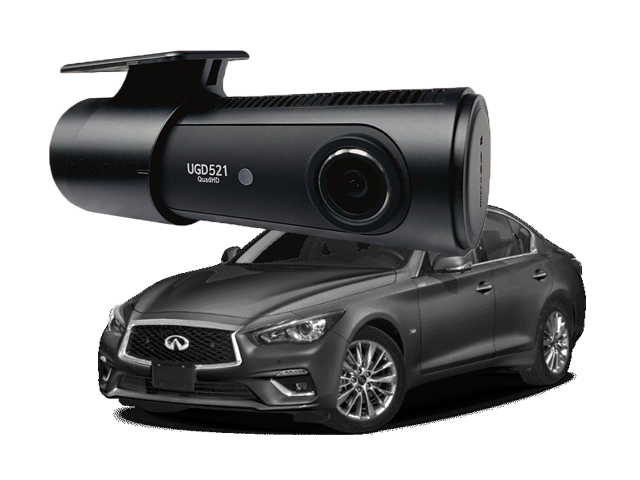 Dashcam + DVR
Don't wait for an accident to buy a dashcam - it pays to be prepared. Secure peace of mind and a dashcam ASAP.
Check it out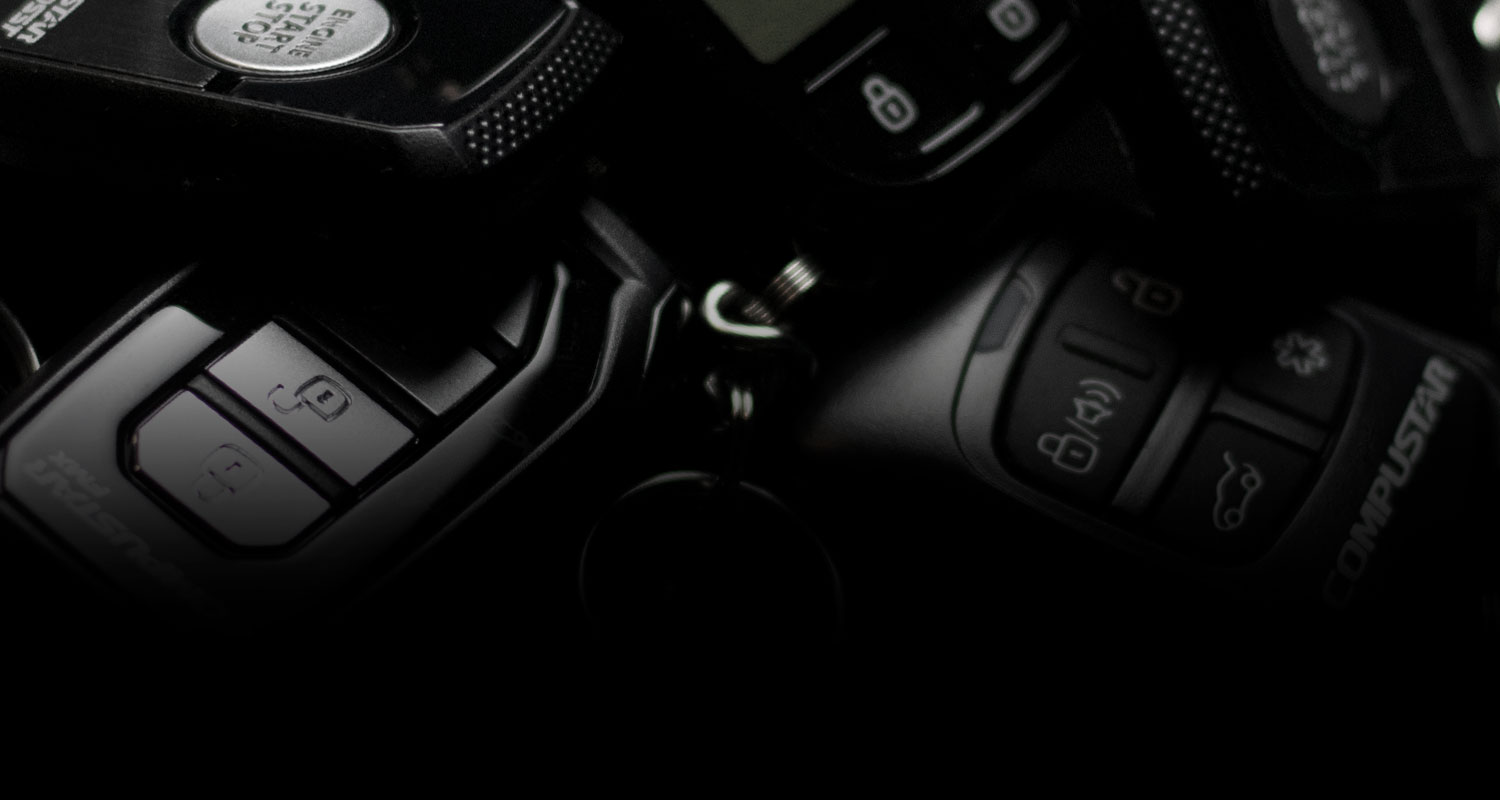 Alarm + Remote Start
Remote car starters and security combo systems for long distance alerting and monitoring.
Check it out
---