Undercoating & rust-proofing with
Protection First Class.
Are chemical sprays, salt, and New York weather destroying your undercarriage?
Protect your vehicle with Protection First Class!
---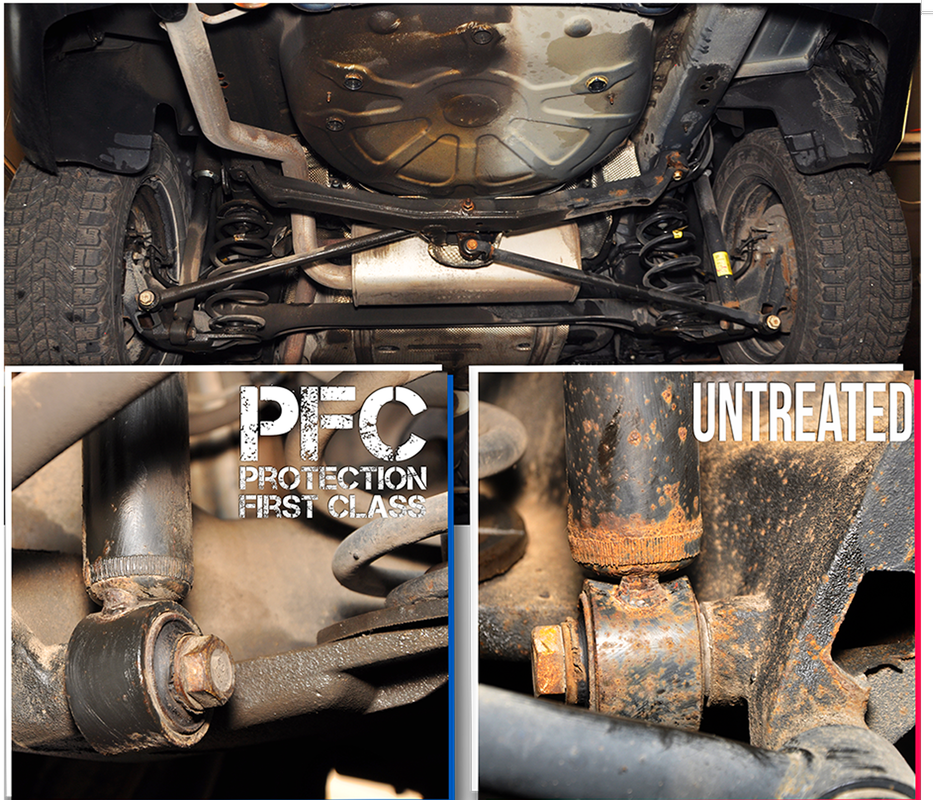 Lab-Tested, Driver Approved
Protection First Class is an advanced and unique lanolin-based rust preventative, lubricant, and penetrant.
PFC proves to be the superior way to protect cars, trucks, equipment, and heavy machinery from chemically corrosive damage and the harsh operating conditions that devastate undercarriages and metal parts.
---
Outdoing the Competition
Months of research and testing pitted Protection First Class against a "Top Lanolin-based" Competitor. In a salt spray simulator, PFC remained number one in preventing rust and corrosion.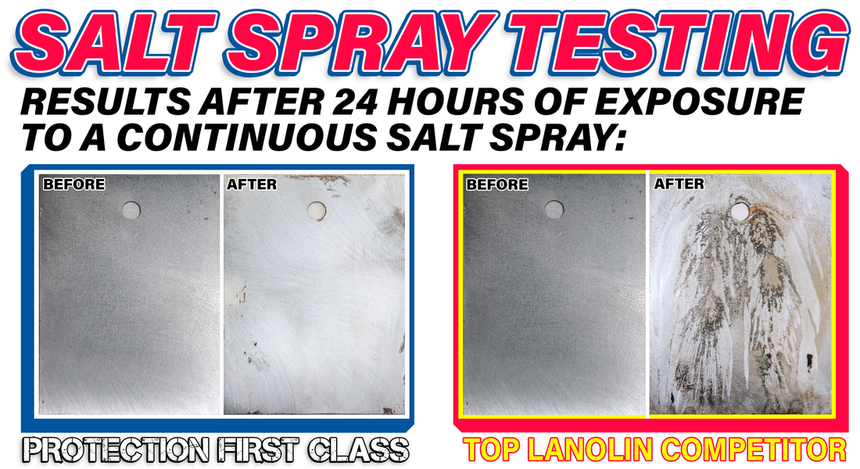 ---
Soft N' Cushy provides advanced and thorough application of PFC. Our highly trained professionals use only specialized equipment to ensure long-lasting protection.
Don't risk damaging your vehicle or your wallet with an amateur at-home job. At Soft N' Cushy, you can be certain the coverage is optimal and long-lasting, so make the most of your time and money.
---
It's not too late to protect your vehicle from corrosion.
---
Related Products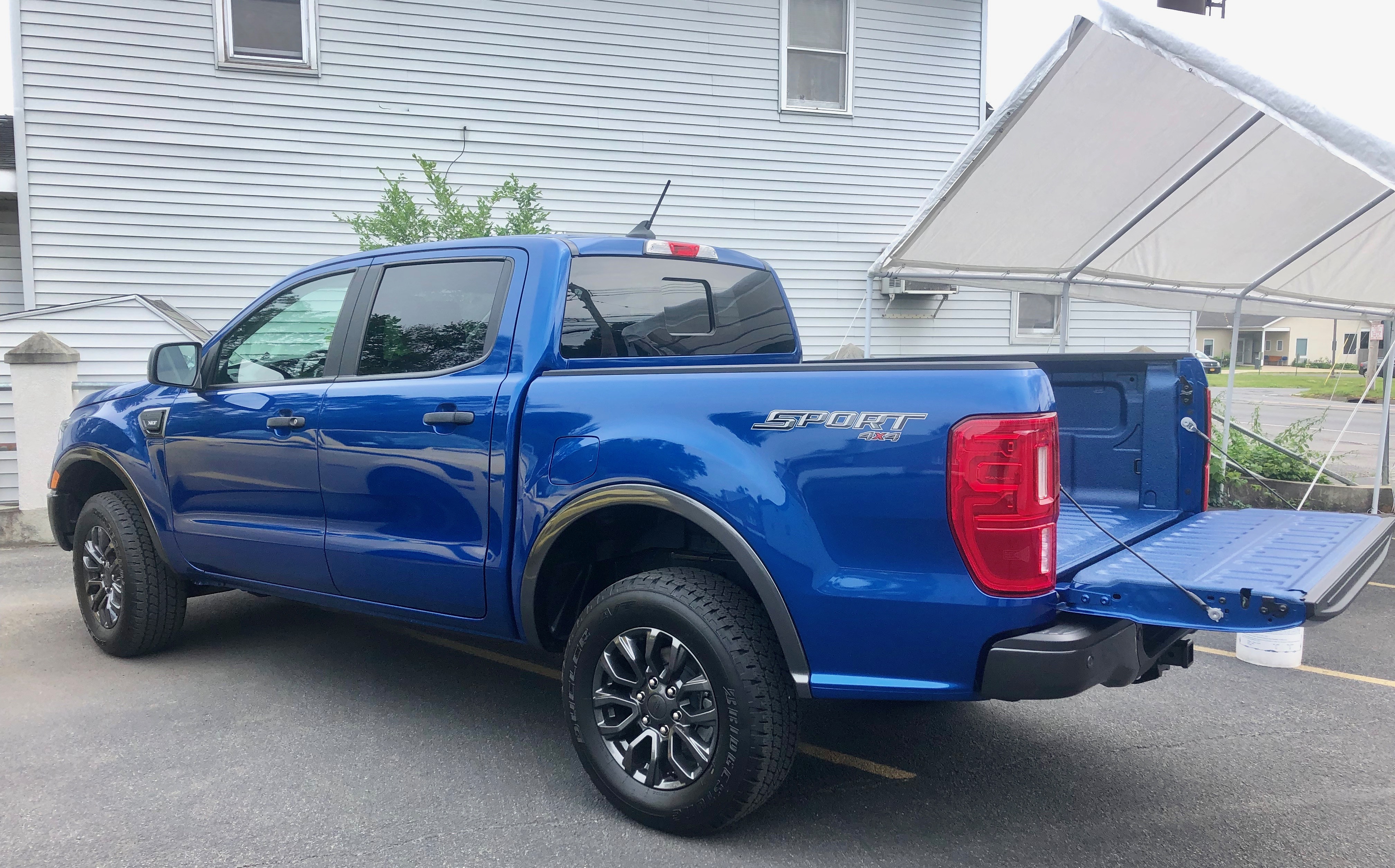 Spray-In Bedliners
Non-slip, anti-corrosion spray-on liner for pickup truck beds, trailers, toolboxes, or anything else you can think of.
Check it out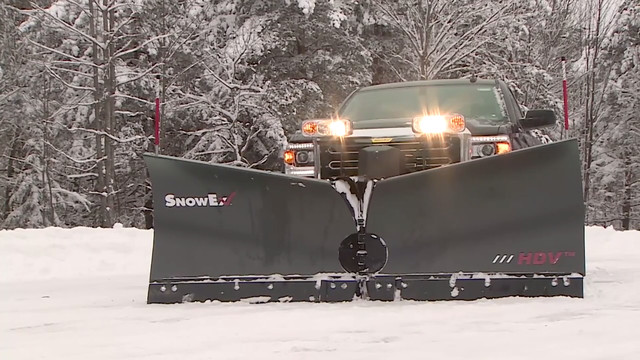 SnowEx Snow Plows
A wide range of snow plows for your needs.
Check it out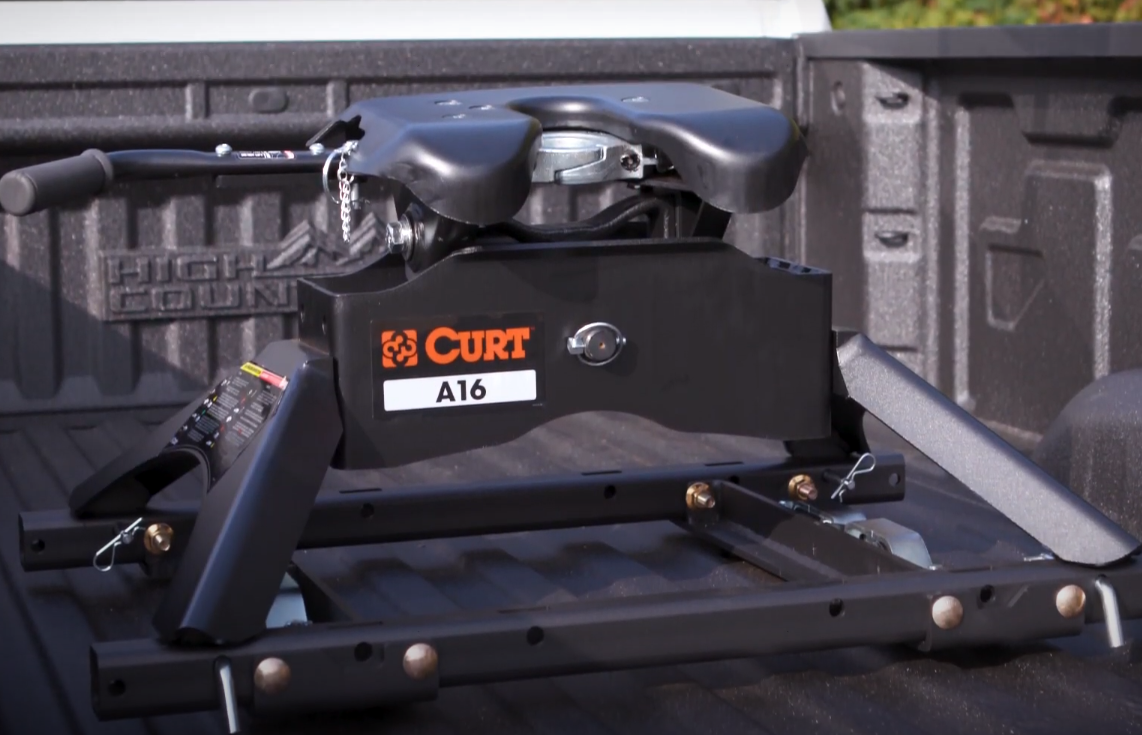 Hitches & Tow Kits
Hitches and tow kits for all needs from CURT, Draw-Tite, and B&W.
Check it out
---