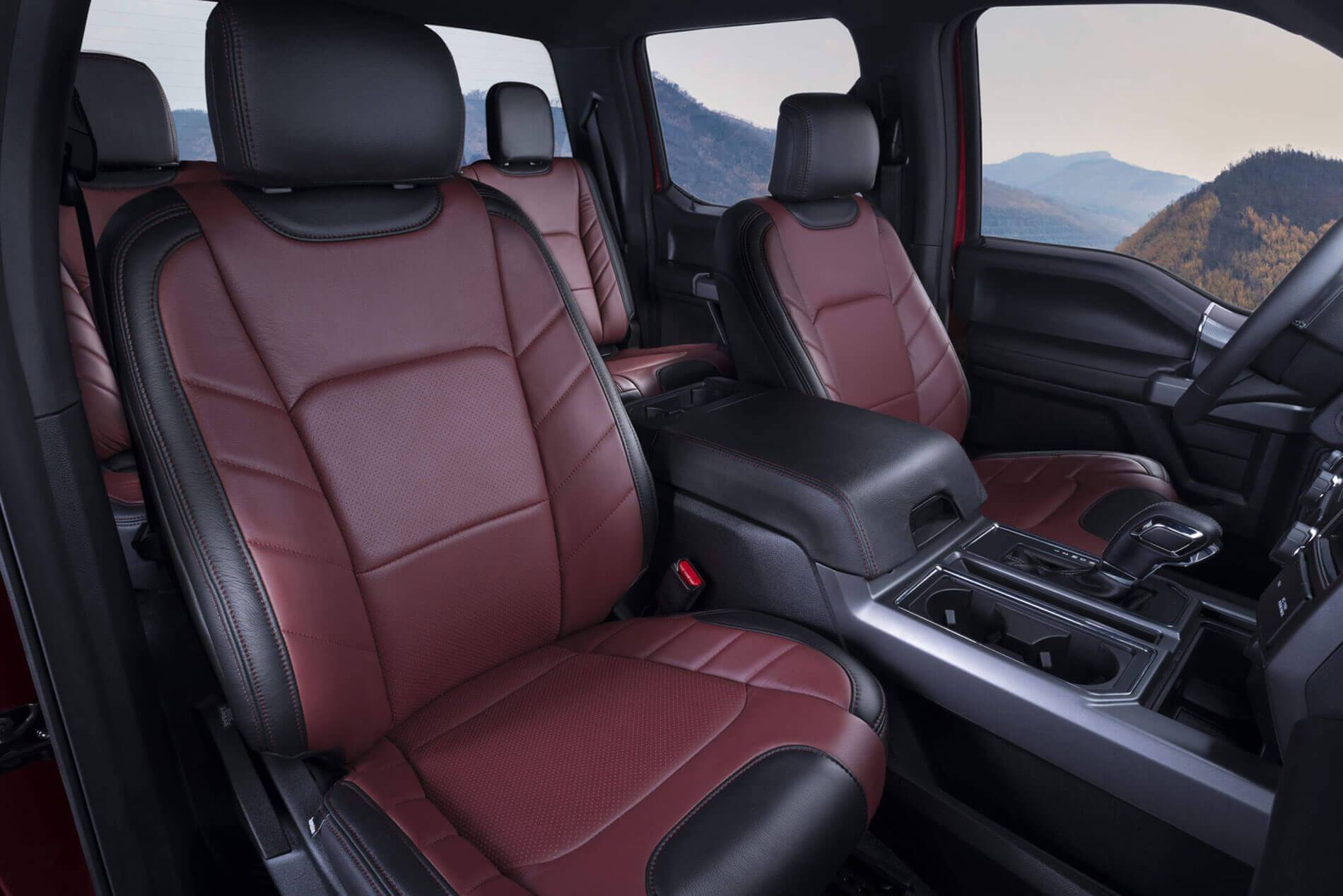 In 1992, we launched with a passion for delivering the most exquisite interior installations, and twenty years later, Soft N' Cushy remains the best in auto upholstery in the Capital Region.
If you've been dreaming of a gorgeous interior upgrade, or simply need to repair your classic style - we've got you!
---
Upholstery Restoration and Repair
Repairing torn seats? Damaged door upholstery? Missing headliners? No problem.
Soft N' Cushy is committed to perfection. Our experts will find and match your original OEM material.
We replace and repair, paying attention to the smallest detail. We guarantee that your interior will look pristine and brand-new.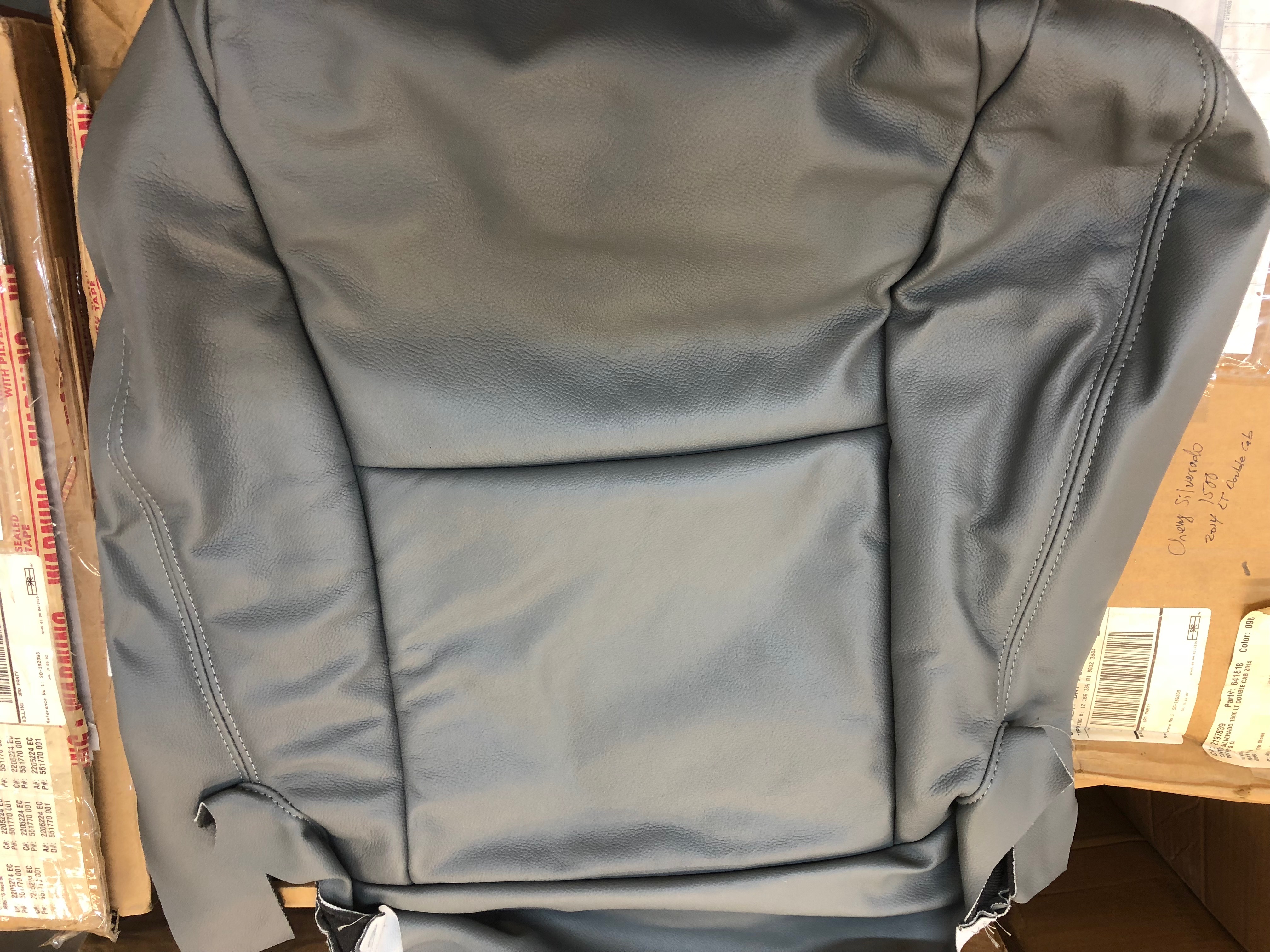 ---
Premium Upholstery Installation
Leather — the look, the feel, the smell... Nothing is more luxurious than our premium leather interiors!
We provide a variety of interiors from high-end manufacturers like Katzkin Leather and GAHH Automotive.
Pair with exclusive Climate Control technology for a truly luxurious experience.
Customize and Design
You design, and we make it happen.
With over 3,000 interiors available in 120 colors and materials, your options are almost limitless.
Save Money
Luxury doesn't need to be expensive. Why waste money buying costly factory packages?
At Soft N' Cushy we deal with manufacturers so you don't have to. Our installation and repairs are tailored to your exact need.
Perfection and Precision
Call us perfectionists; we pride ourselves on delivering excellence.
Our installations are thorough, precise and unlike all others.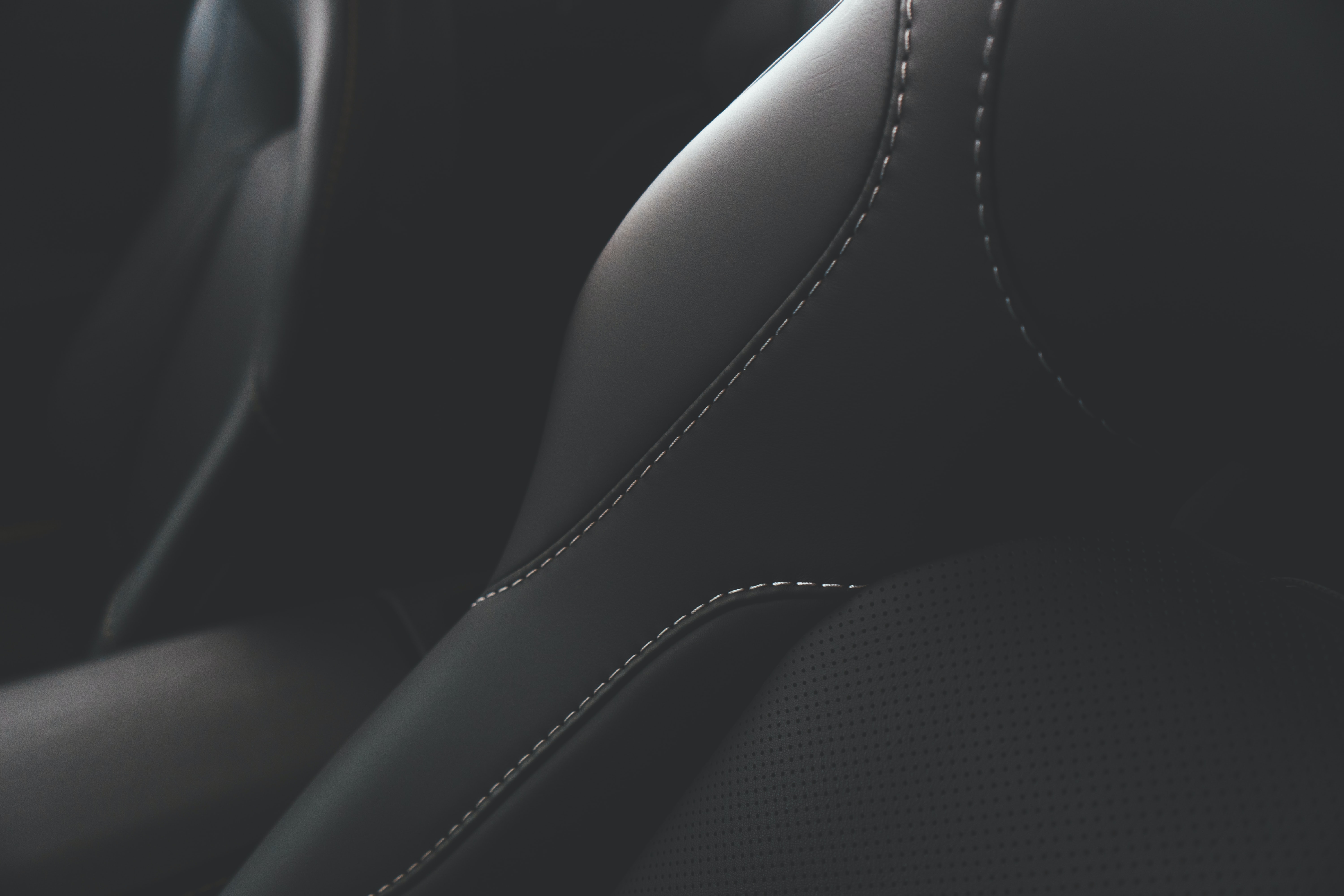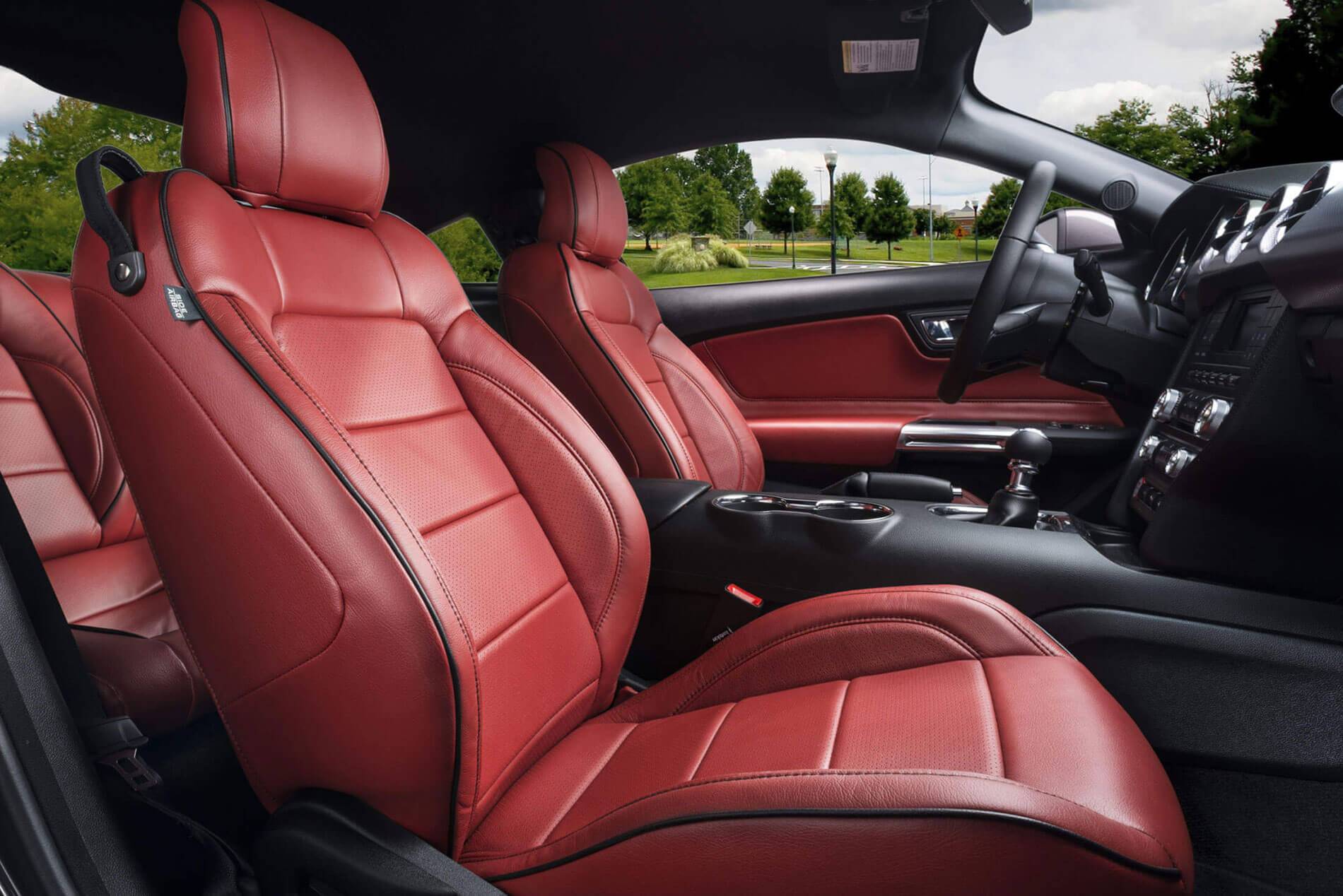 ---
Think you could make use of our services? Request a quote!
---
Related Products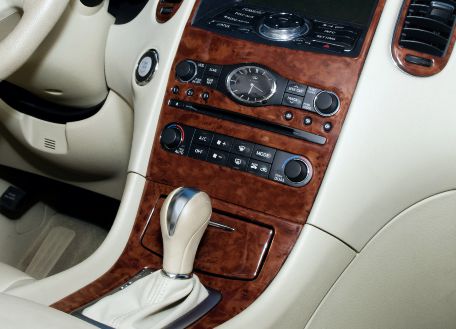 Dash & Trim Kits
Wooden trim, simulated wood, custom finishes, fresh leather, you name it - custom dash and trim kits at Soft N' Cushy.
Check it out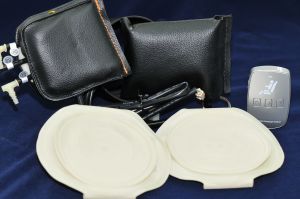 Massager Seats + Lumbar Support
Universal pneumatic massager and lumbar support installation.
Check it out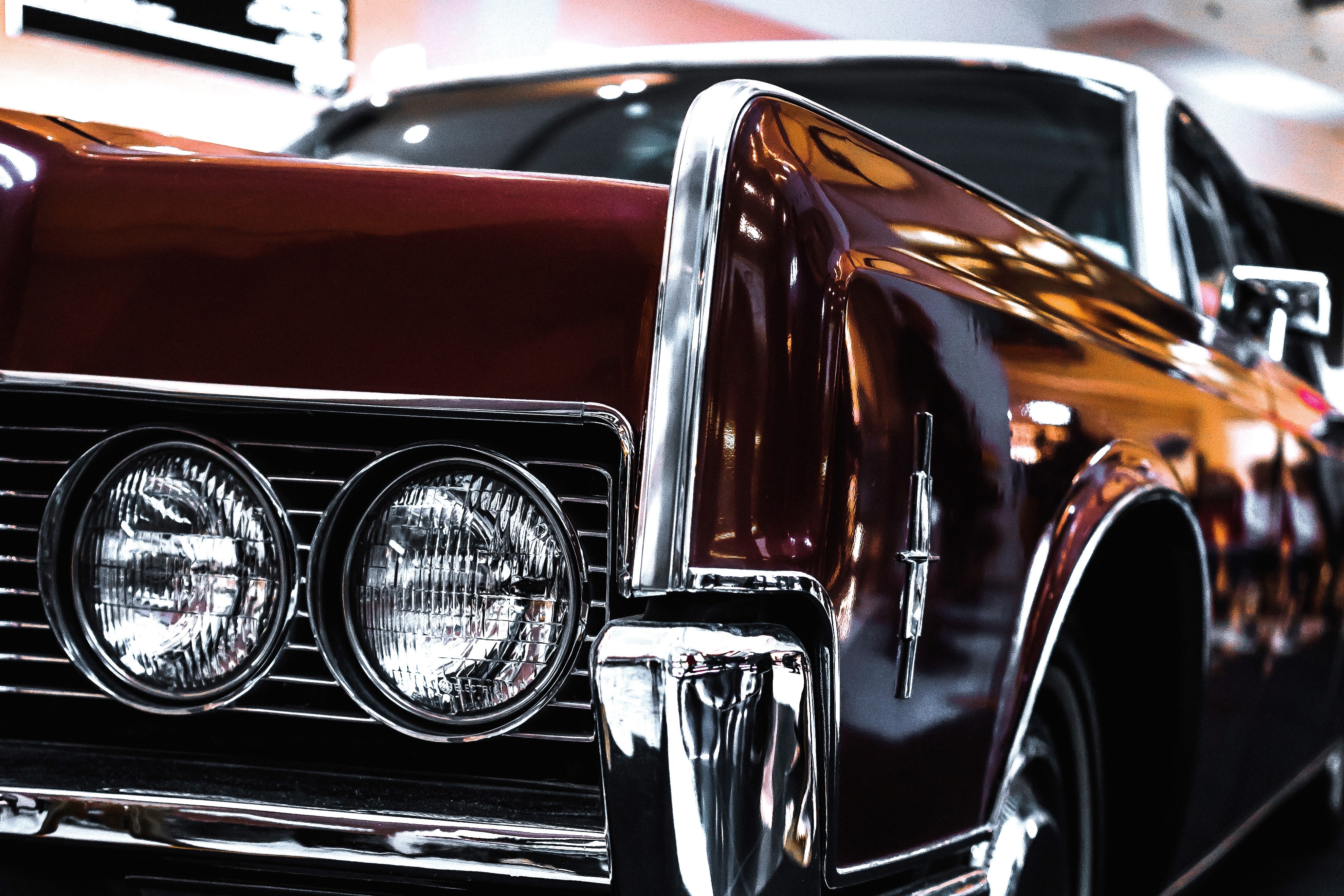 Chrome Packages
Extensive chrome trim options for interior and exterior modification, packaged or customized as necessary.
Check it out
---