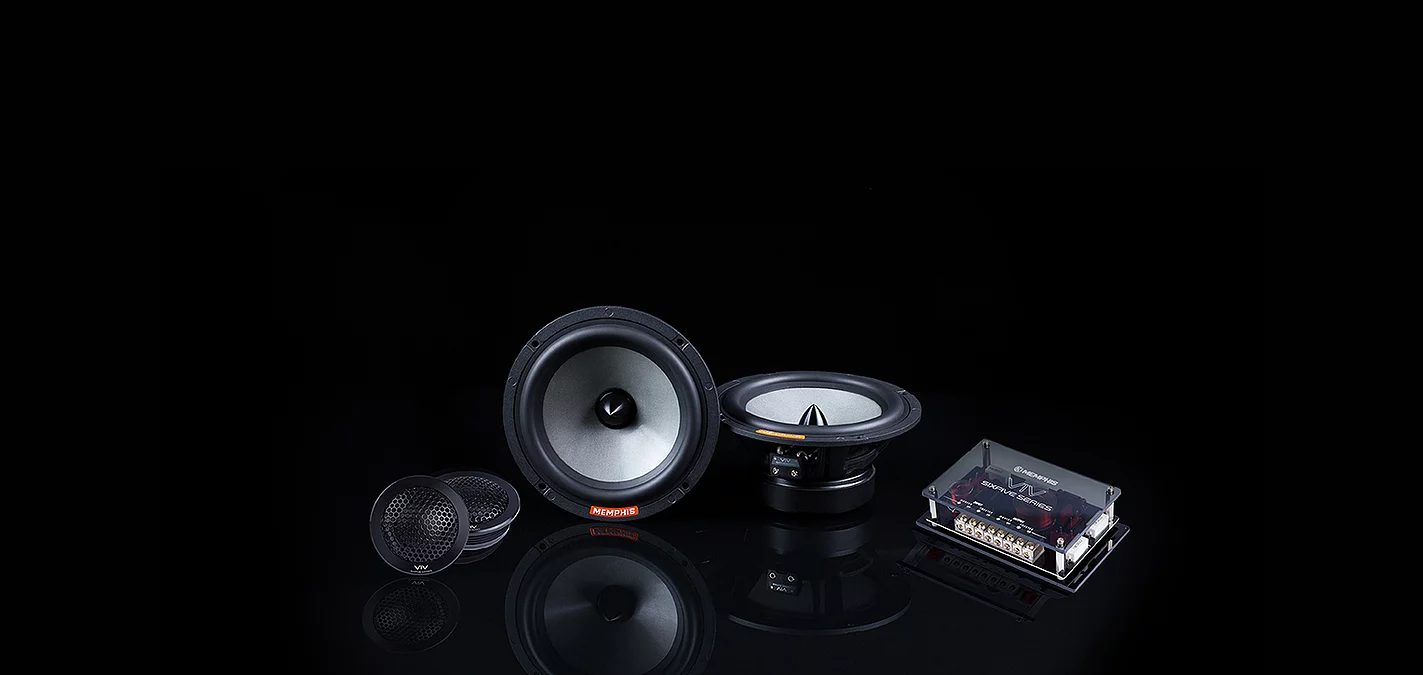 Headunits, speakers, subs, and amps.
We carry the latest and best of mobile audio equipment from the top-dogs of the mobile audio industry! Soft N' Cushy is now the Capital Region's only dealer of the highly coveted Memphis Car Audio and amazing product lines like the famous MOJO!
Our professionals can install any brand of subwoofers, amplifiers, speakers, headunits or multimedia units, including Pandora and iHeart radio smart-phone interfaces.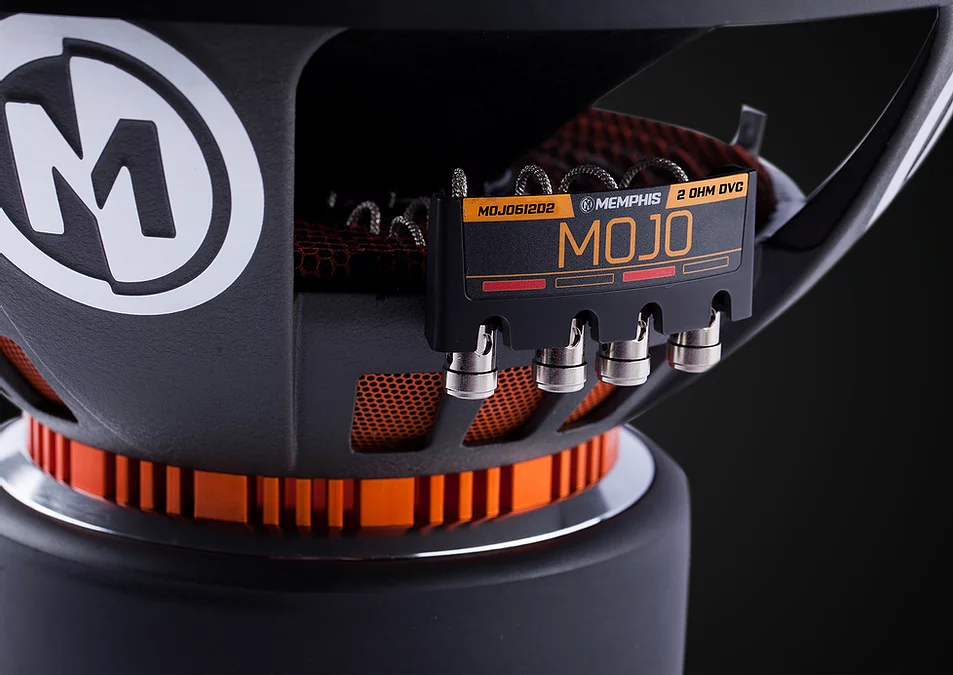 ---
Go ahead, make some noise.
---
Related Products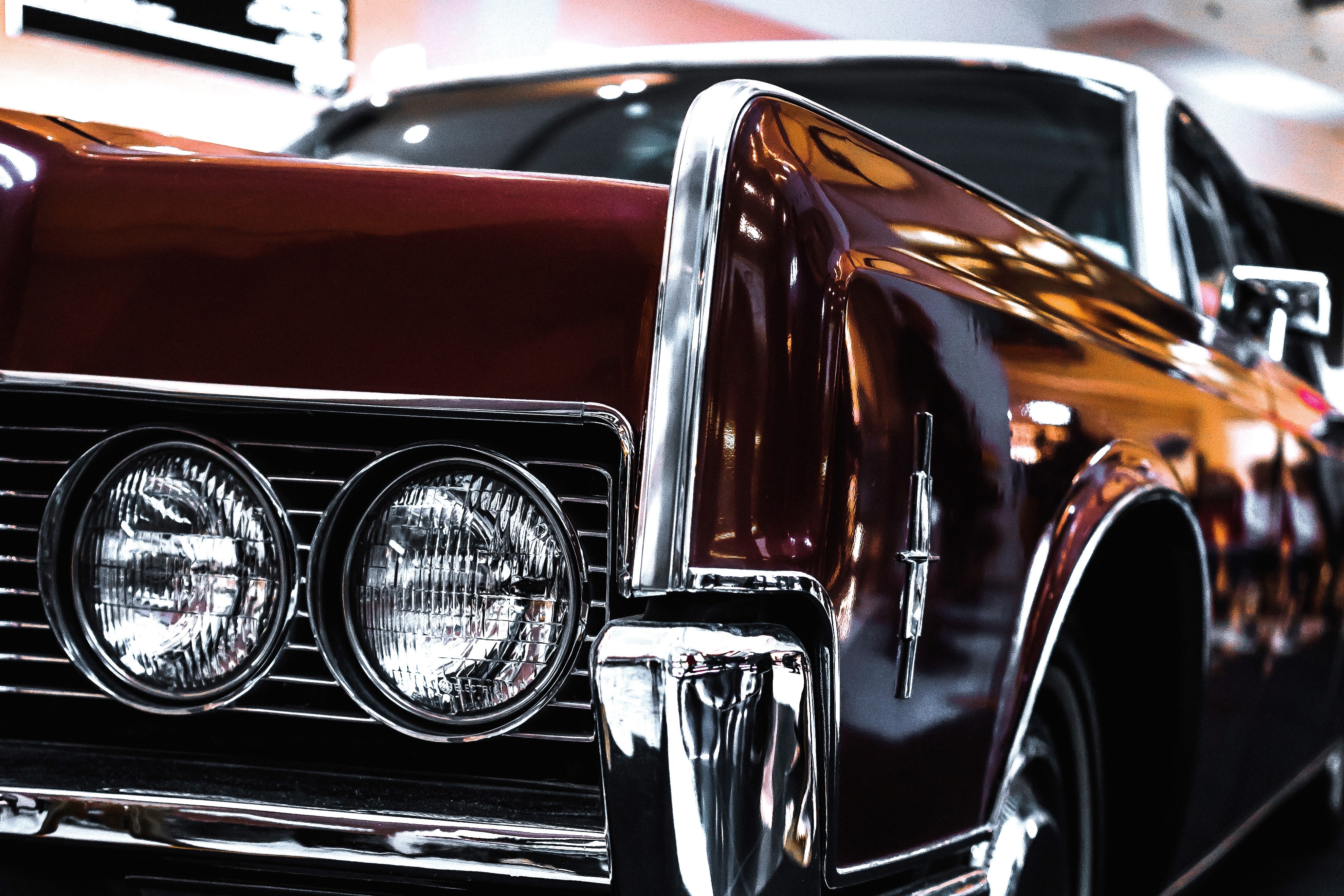 Chrome Packages
Extensive chrome trim options for interior and exterior modification, packaged or customized as necessary.
Check it out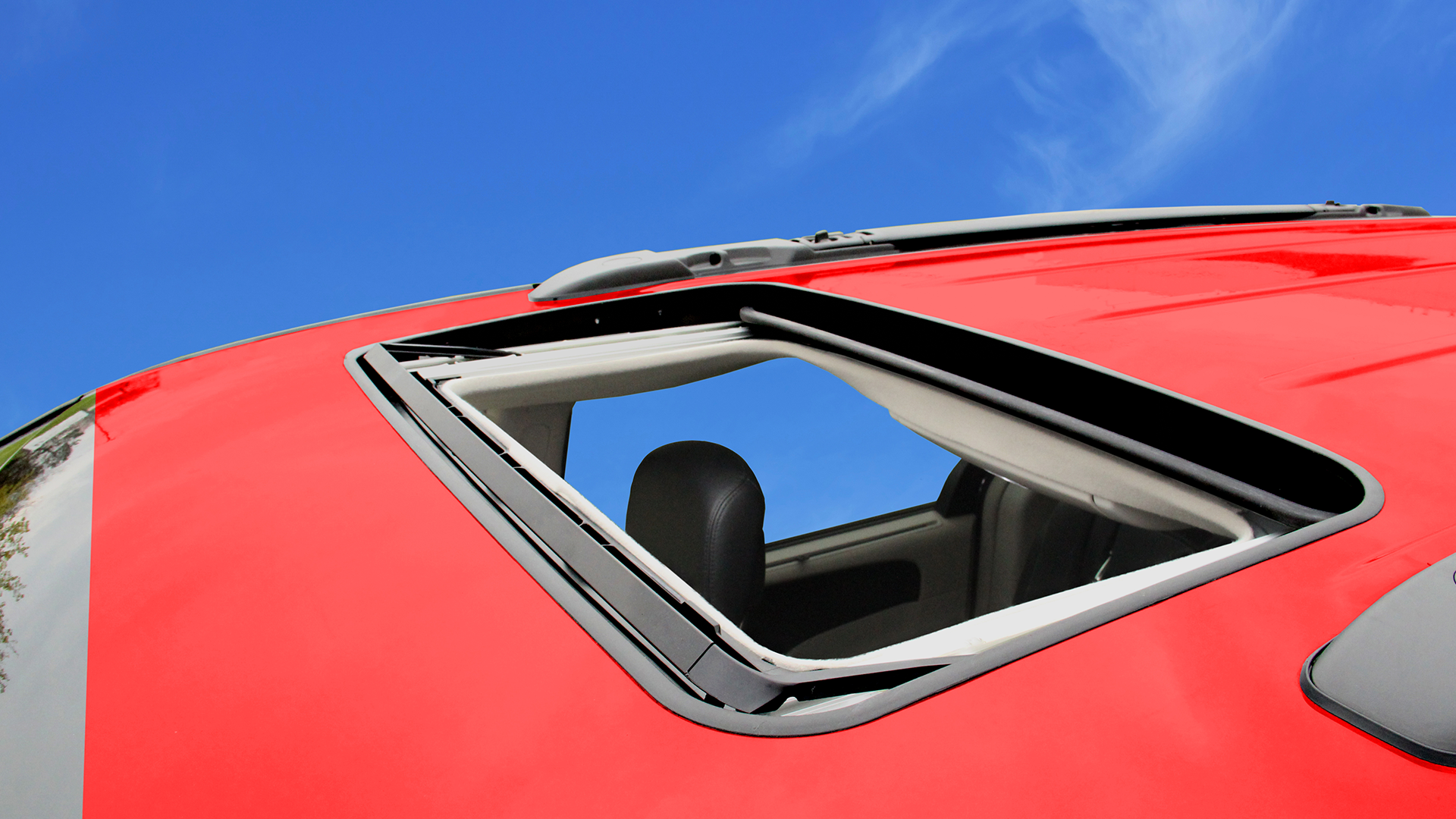 Aftermarket Sunroof
Installation, maintenance, and repair of aftermarket and OEM sunroofs, regardless of make and model.
Check it out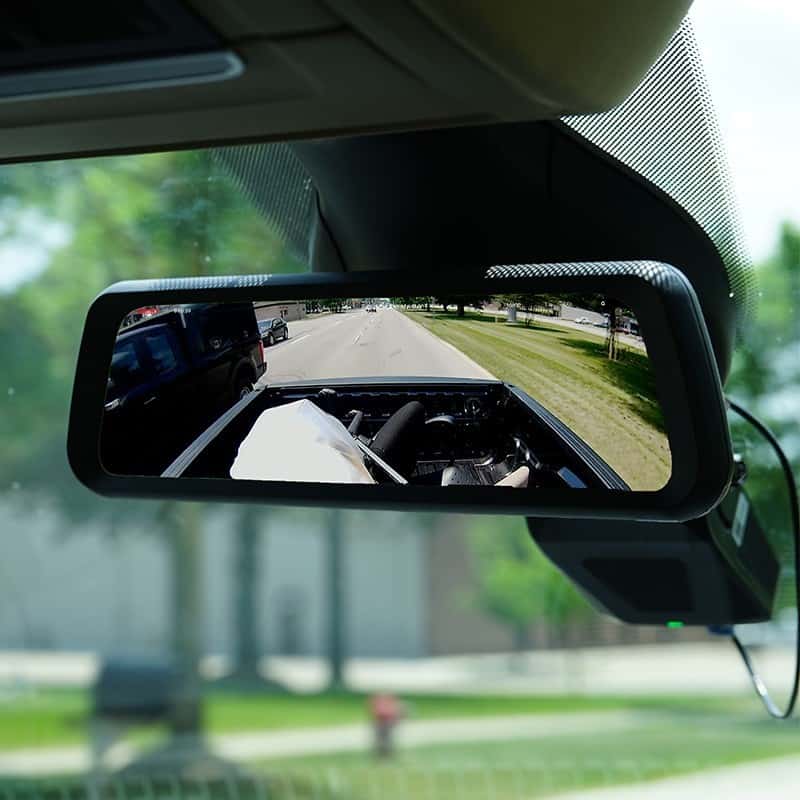 Parking Sensors + Cameras
Foreward and rear proximity sensors, rearview cameras, and displays for each..
Check it out
---