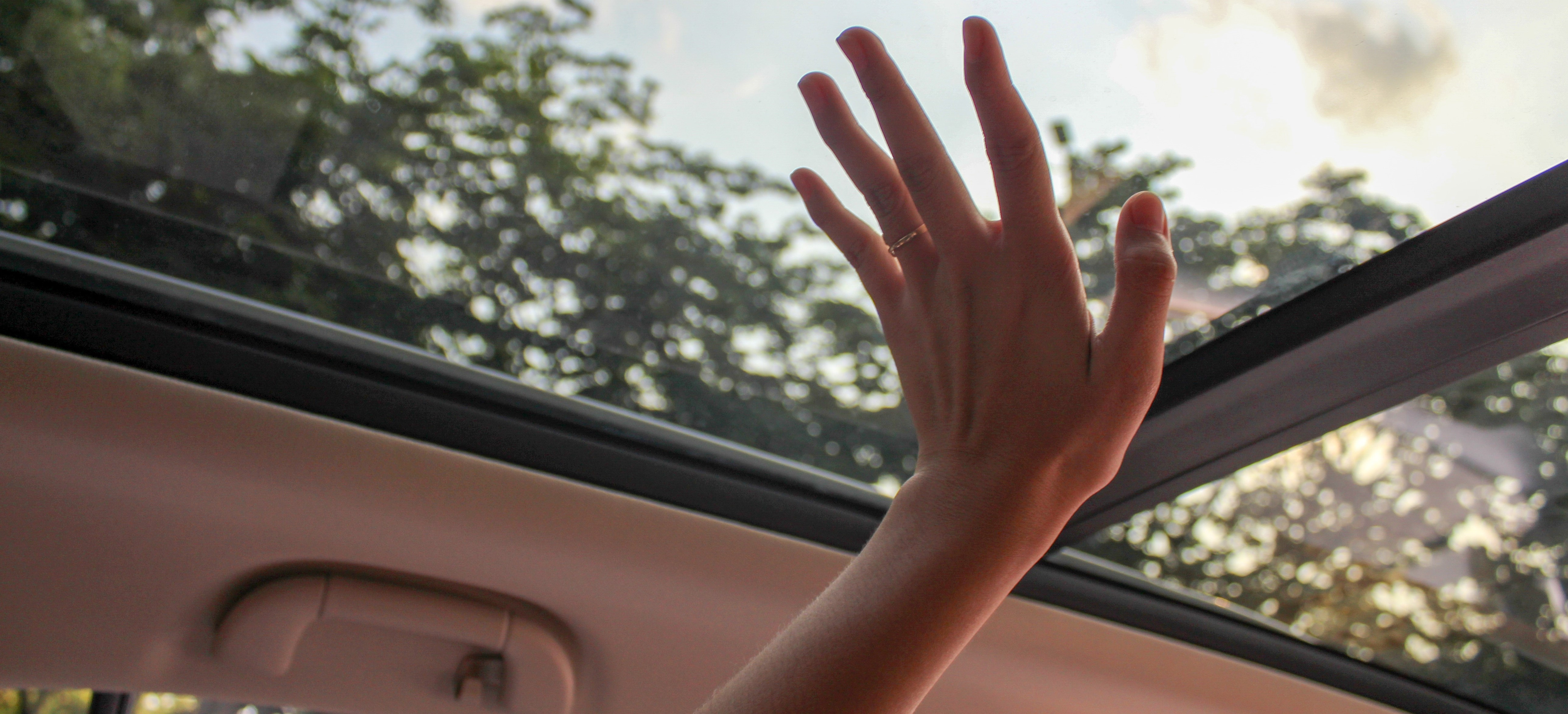 We offer smooth installation, maintenance and repair of all aftermarket and OEM sunroofs. Regardless of the make or model, our professionals can do the job!
Signature Series Inbuilt Sunroof
Signature Series Inbuilt Sunroofs provide the ultimate in open air systems. With world class styling and top-of-the-line engineering, Signature Sunroofs add aesthetic style, value and satisfaction to your vehicle. Available in five different models, our inbuilt line will fit virtually every truck, car, or van manufactured today. *Available for both standard or curved roof skins.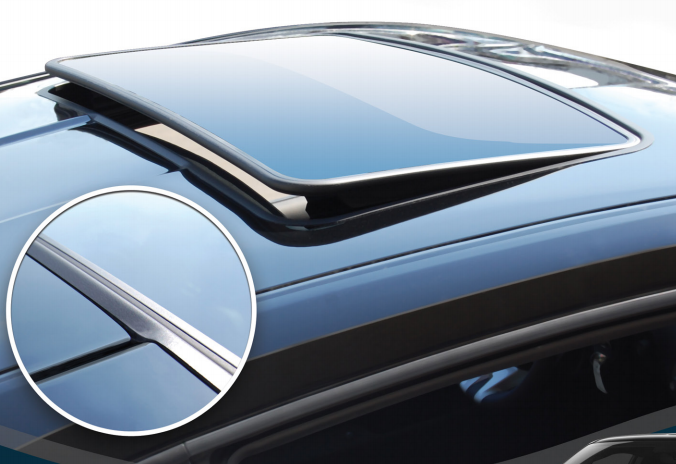 ---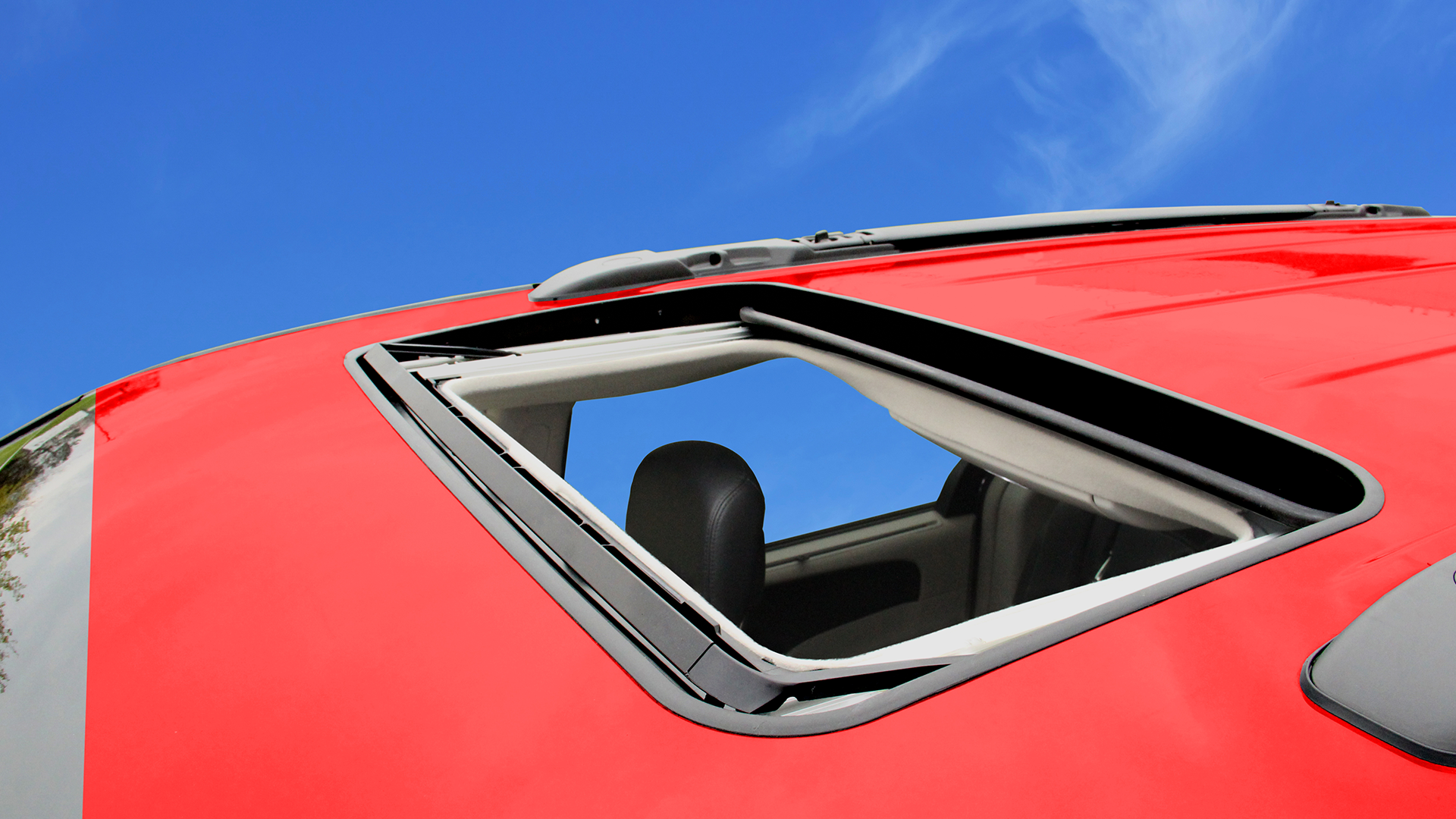 Webasto Aftermarket Sunroofs
A worldwide leader in automotive products, Webasto is dedicated to providing the best customer experience when it comes to quality and cost-efficiency. With a thorough and attractive build, Webasto delivers an incredible sunroof experience. Available in four different models with custom configurations.
Shop Webasto
---
Enjoy sunshine, fresh air and luxury - treat yourself to a sunroof today!
---
Related Products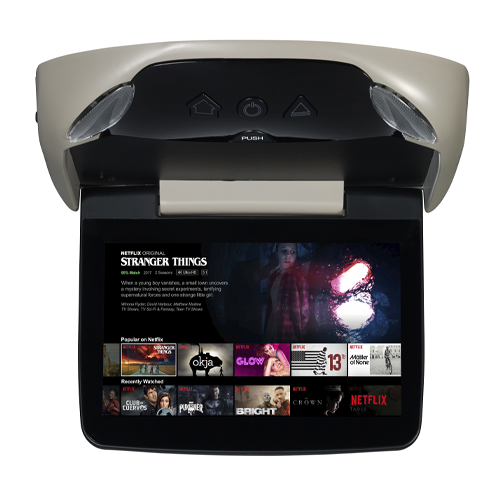 Mobile Video
Add screens and entertainment systems of your choice to your vehicle.
Check it out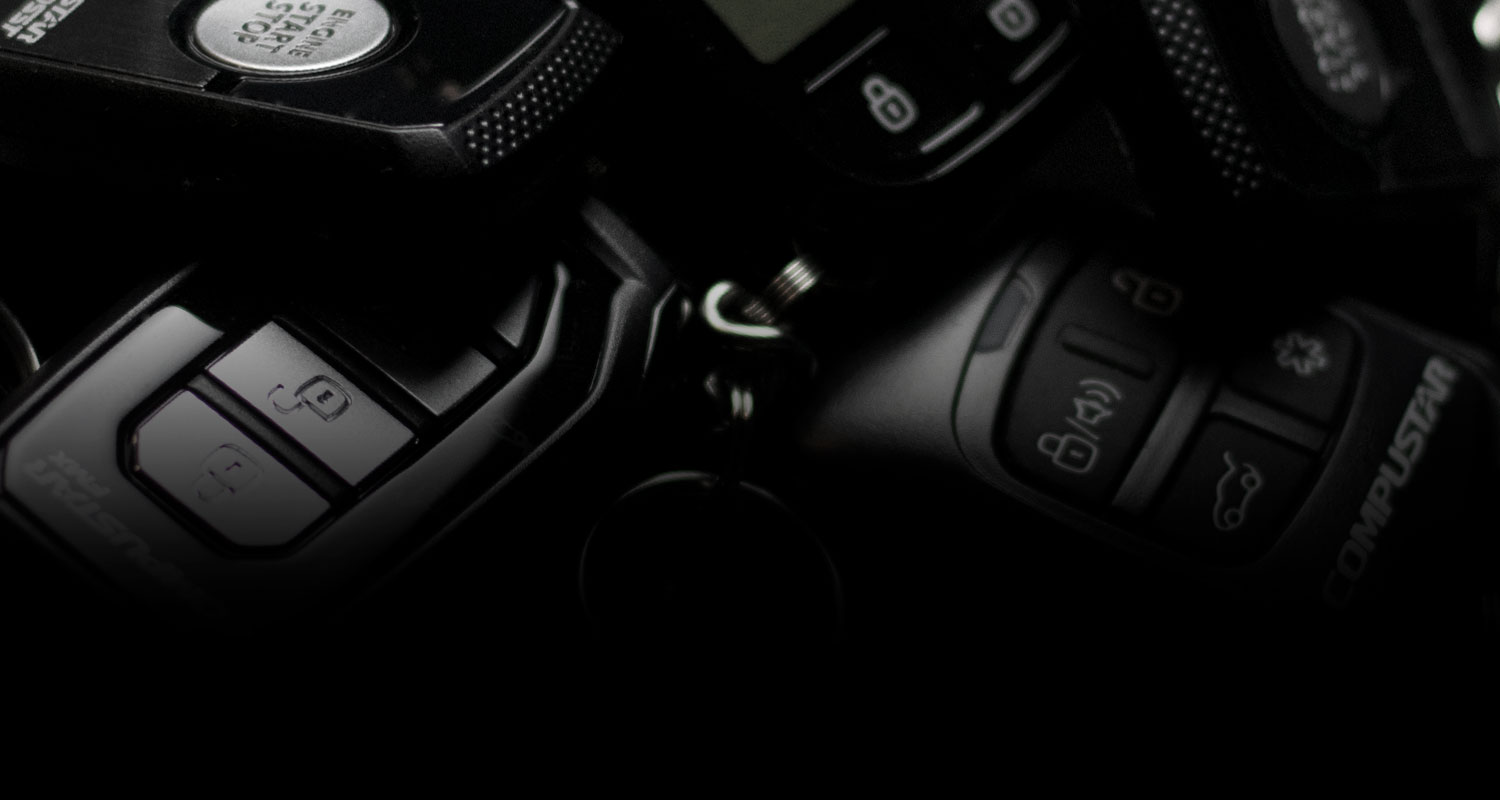 Alarm + Remote Start
Remote car starters and security combo systems for long distance alerting and monitoring.
Check it out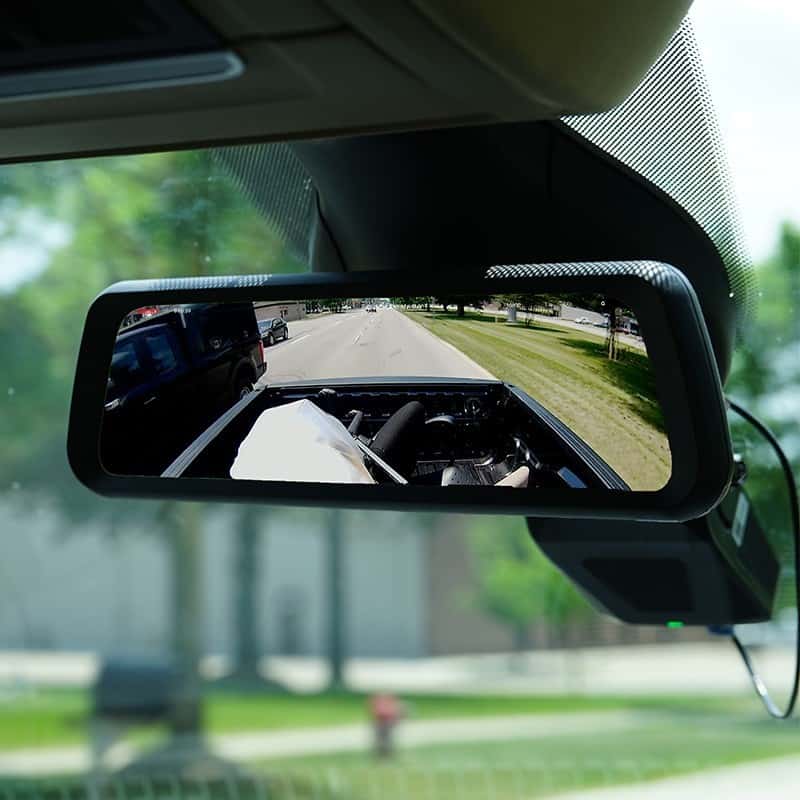 Parking Sensors + Cameras
Foreward and rear proximity sensors, rearview cameras, and displays for each..
Check it out
---