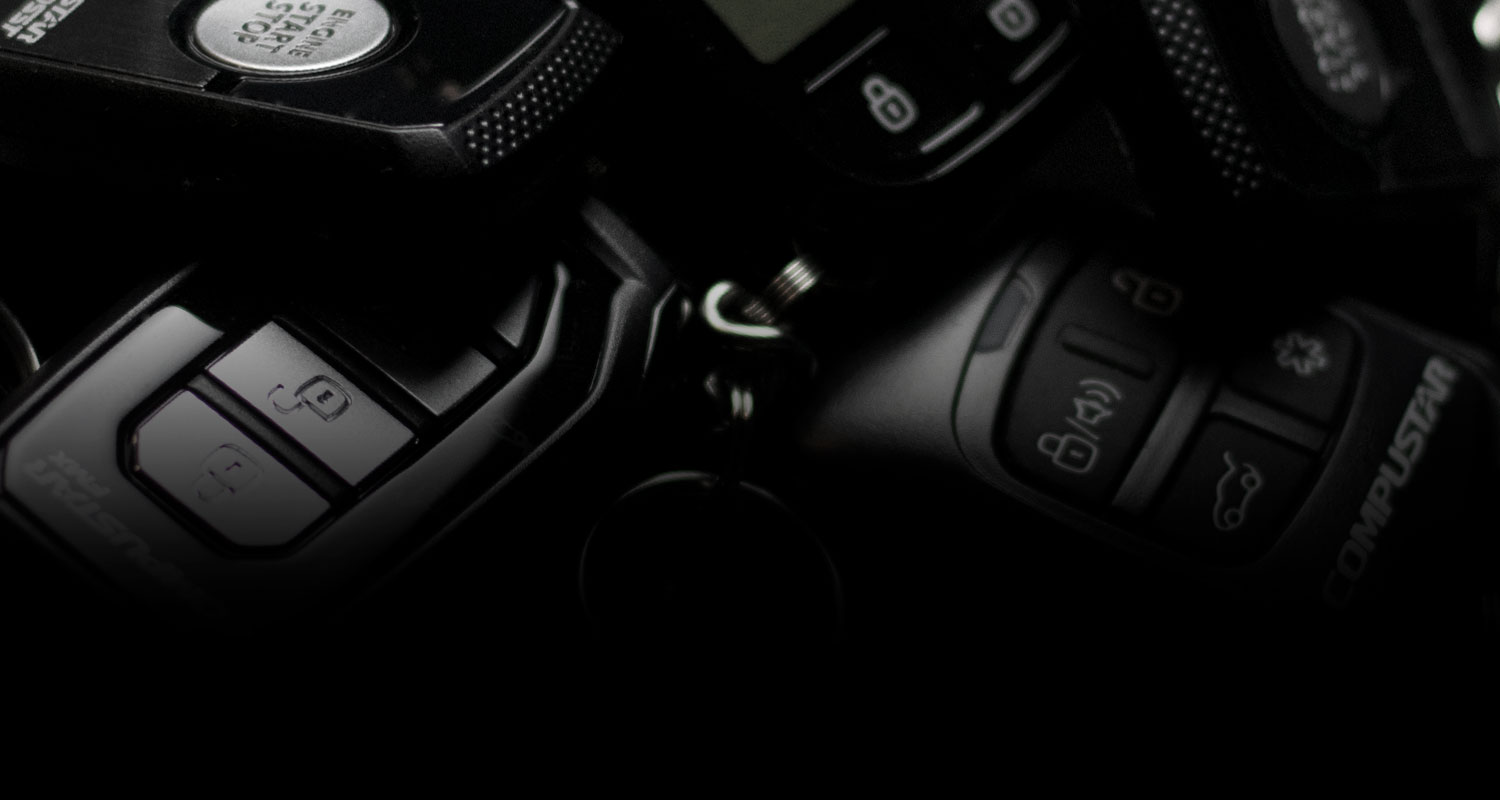 Compustar Remote Car Starters and Security Systems
Excellence, Reliability, Quality
---
Soft N' Cushy is proud to provide the best installation and repair of Remote Car Starters and Alarm systems in the Albany, Schenectady, Colonie and Saratoga areas.
At Soft N' Cushy, you get more than a finished job, you get excellence, reliability and quality.
We are 100% dedicated to providing outstanding service. Using only the best electronics and careful soldering, we make sure the job is done right. Our installations are smooth, precise and thoroughly professional.
"Cheap installations are a lifetime headache, with Soft N Cushy installations you get lifetime warranty." - Pavel Zaichenko, Soft N' Cushy Owner
We offer a huge selection of top-of-the-line systems from COMPUSTAR. Pair one of their remote-start/security/combo controllers with a remote and you're set.
Expand Compustar feature list Expand Compustar remote list
---
---
Ready to upgrade? Get a quote!
---
Related Products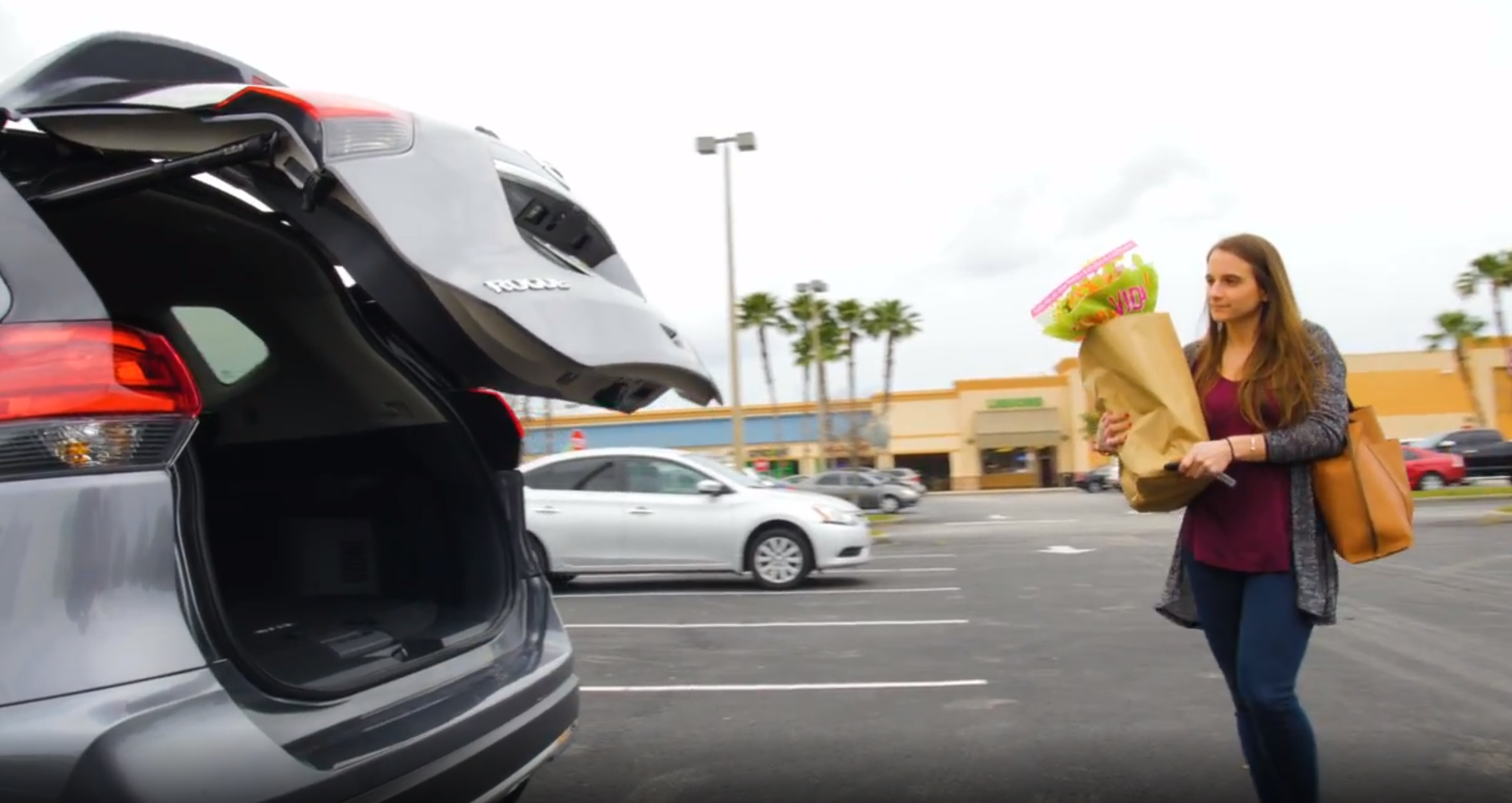 Power Liftgate
Remote-controlled keyless access to your trunk with smart-close sensors.
Check it out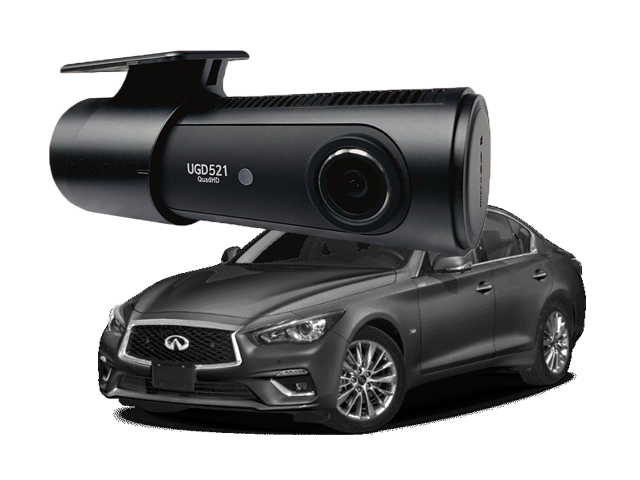 Dashcam + DVR
Don't wait for an accident to buy a dashcam - it pays to be prepared. Secure peace of mind and a dashcam ASAP.
Check it out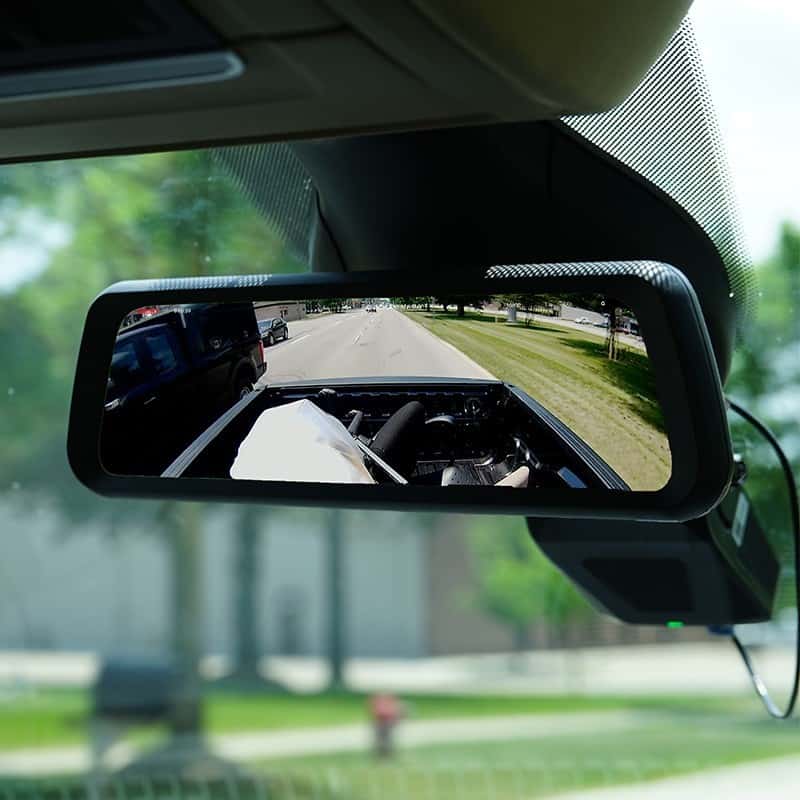 Parking Sensors + Cameras
Foreward and rear proximity sensors, rearview cameras, and displays for each..
Check it out
---