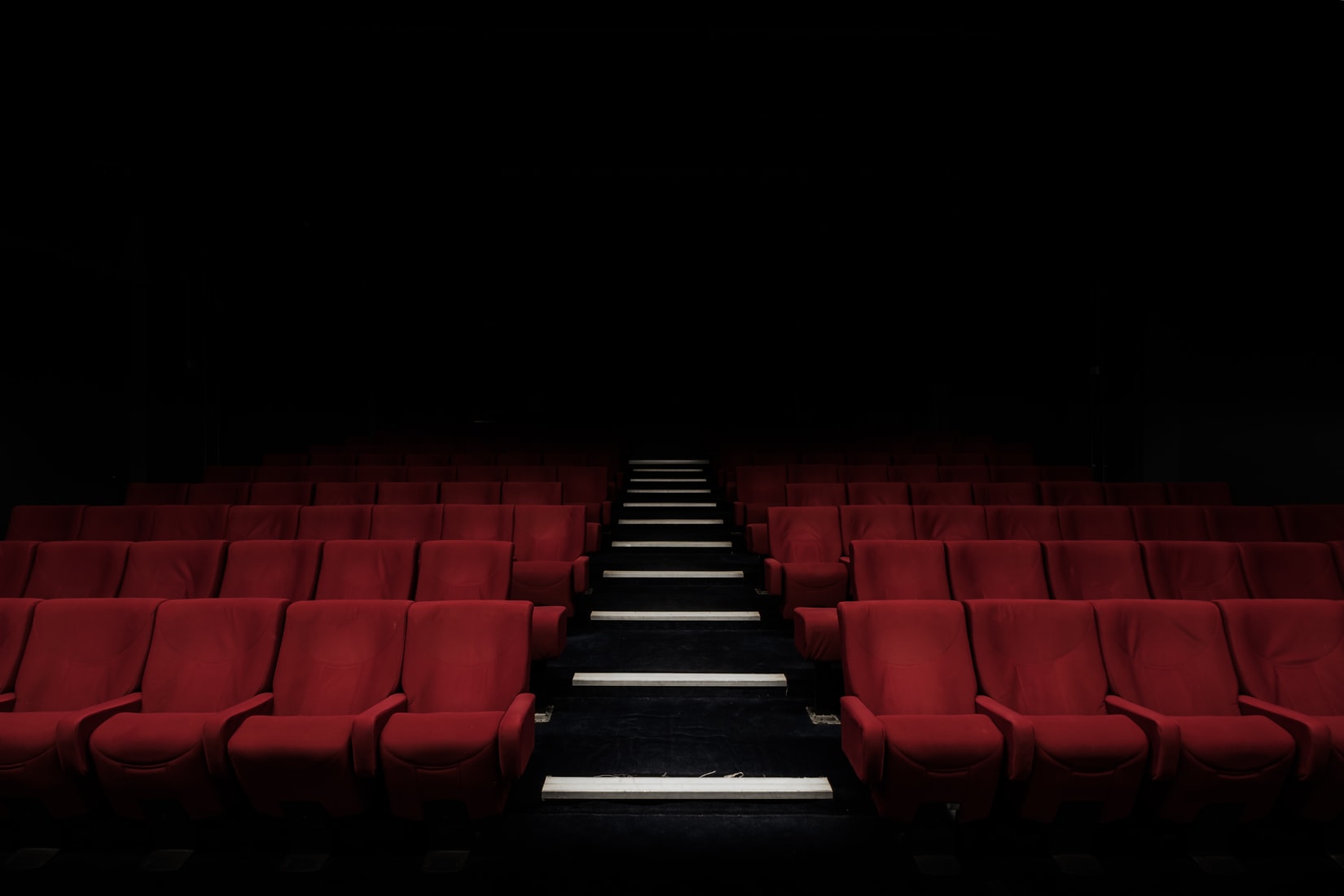 Come see the Capital Region's mobile video experts.
Impress your friends or entertain the kids with our first-rate selection of mobile video units. Our products include DVD players, monitors, dashboard multimedia units and more!
With brand names like Rosen Entertainment, Advent, Audiovox and Jensen, you're sure to turn a few heads (and maybe keep some quiet too).
With Soft N' Cushy the possibilities are endless.
Headrest style works great with all vehicles! Classic and simple, Headrest Style will integrate smoothly into your interior. Our headrest style unit is matched to the interior style of your seats.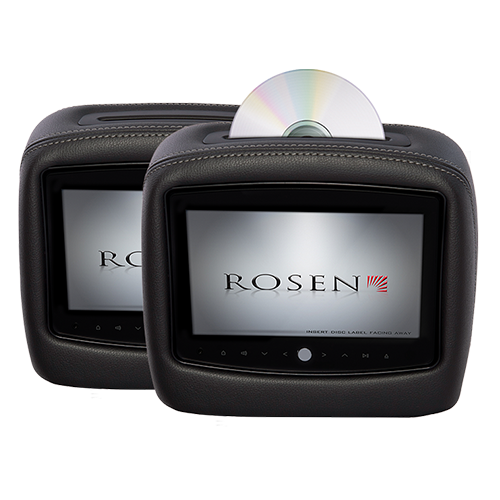 Although the Seatback style can be installed in any vehicle, it works best for those with active headrests. Like all Soft N' Cushy units, Seatback style can be color-matched to your interior.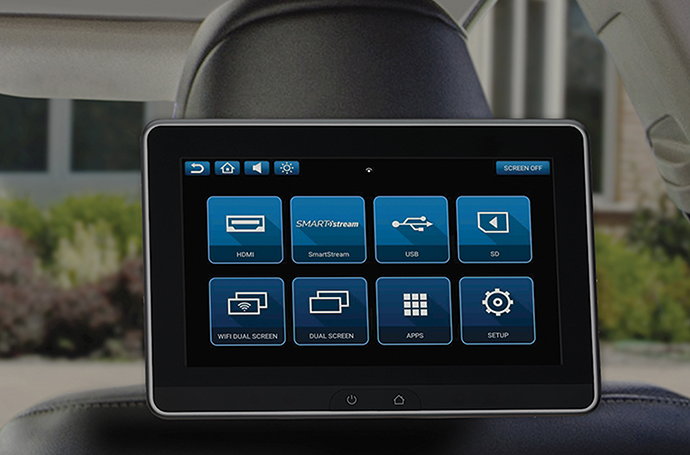 Flipdown style is great for ALL vehicles. It pairs particularly well with SUVs, minivans, conversion vans and even buses. This style comes with a variety of built-in games and a set of infrared dual channel headphones. Color-matching available.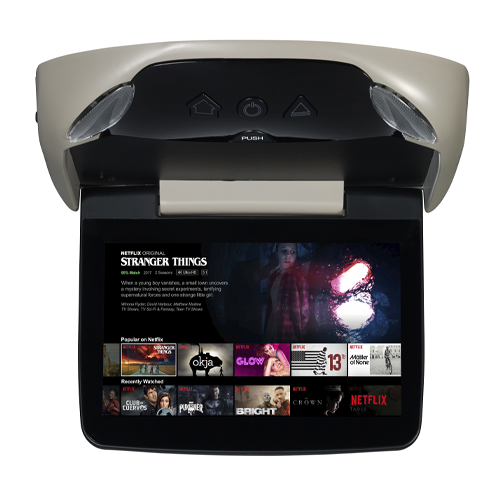 ---
Ready to get into mobile video? Request a quote!
---
Related Products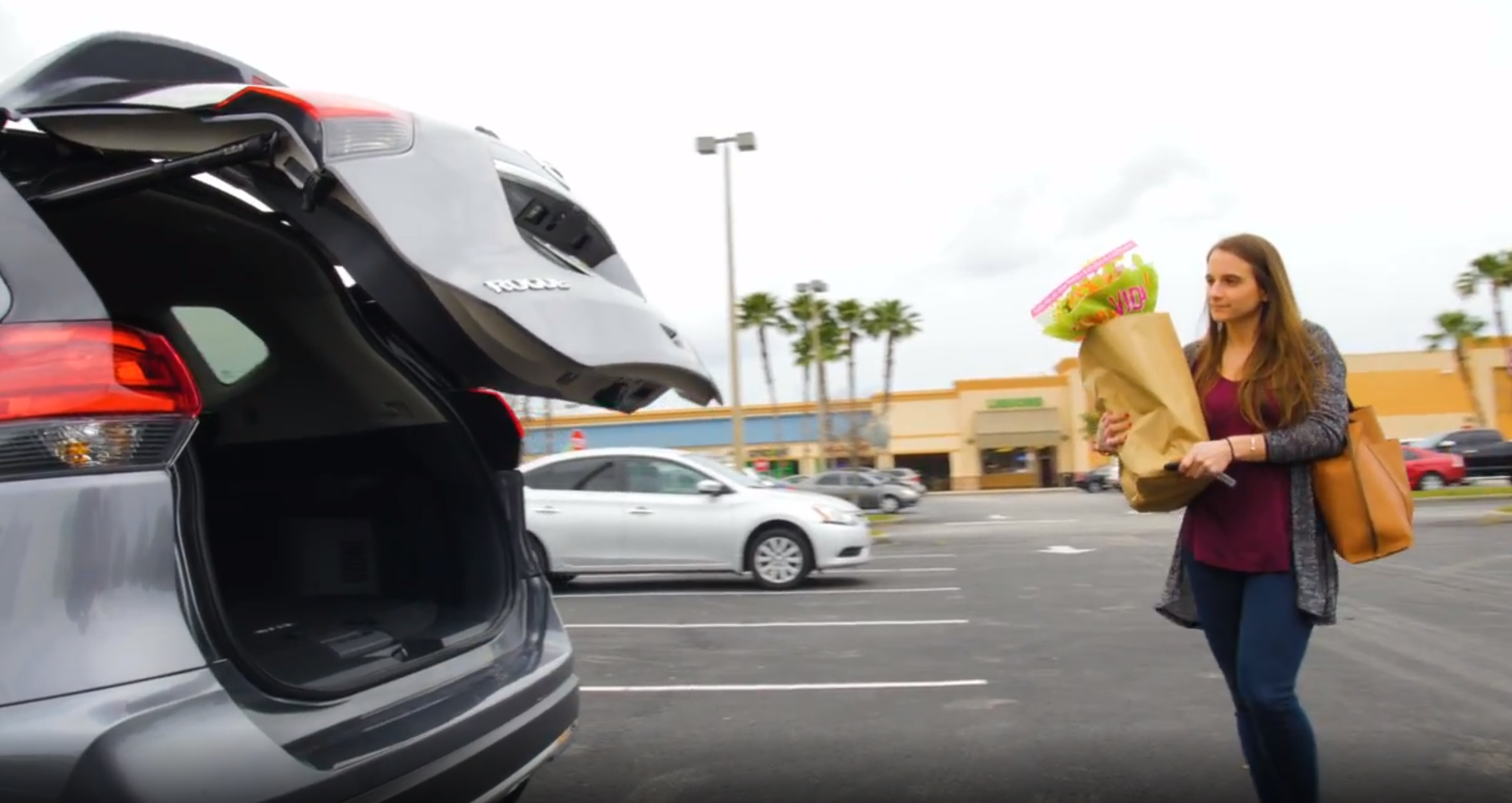 Power Liftgate
Remote-controlled keyless access to your trunk with smart-close sensors.
Check it out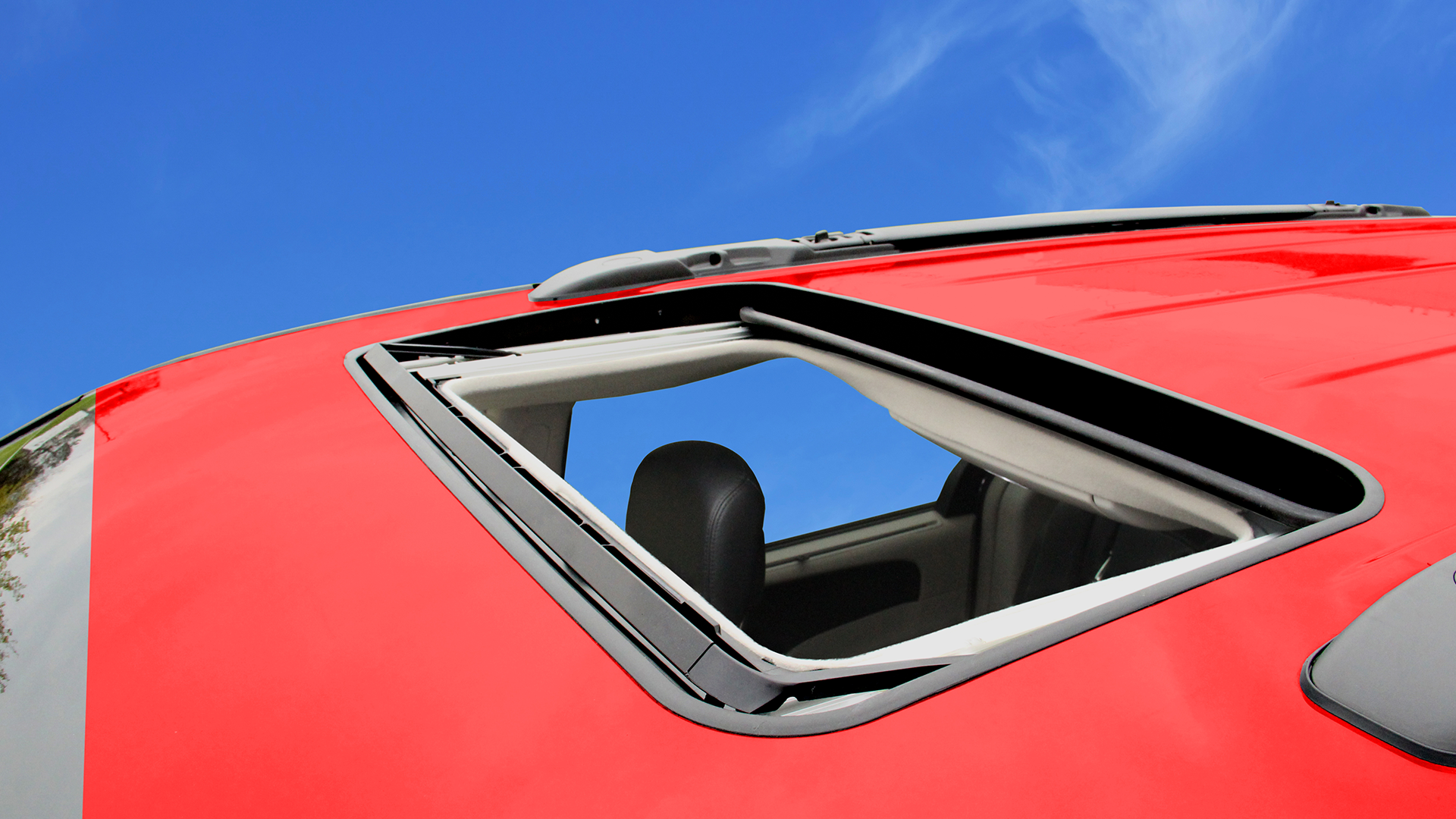 Aftermarket Sunroof
Installation, maintenance, and repair of aftermarket and OEM sunroofs, regardless of make and model.
Check it out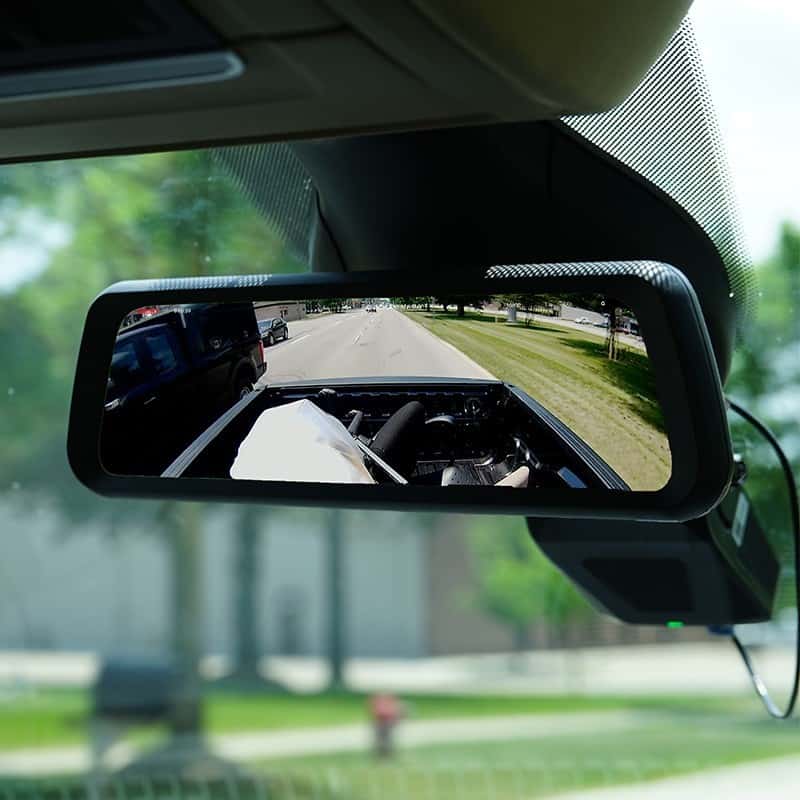 Parking Sensors + Cameras
Foreward and rear proximity sensors, rearview cameras, and displays for each..
Check it out
---