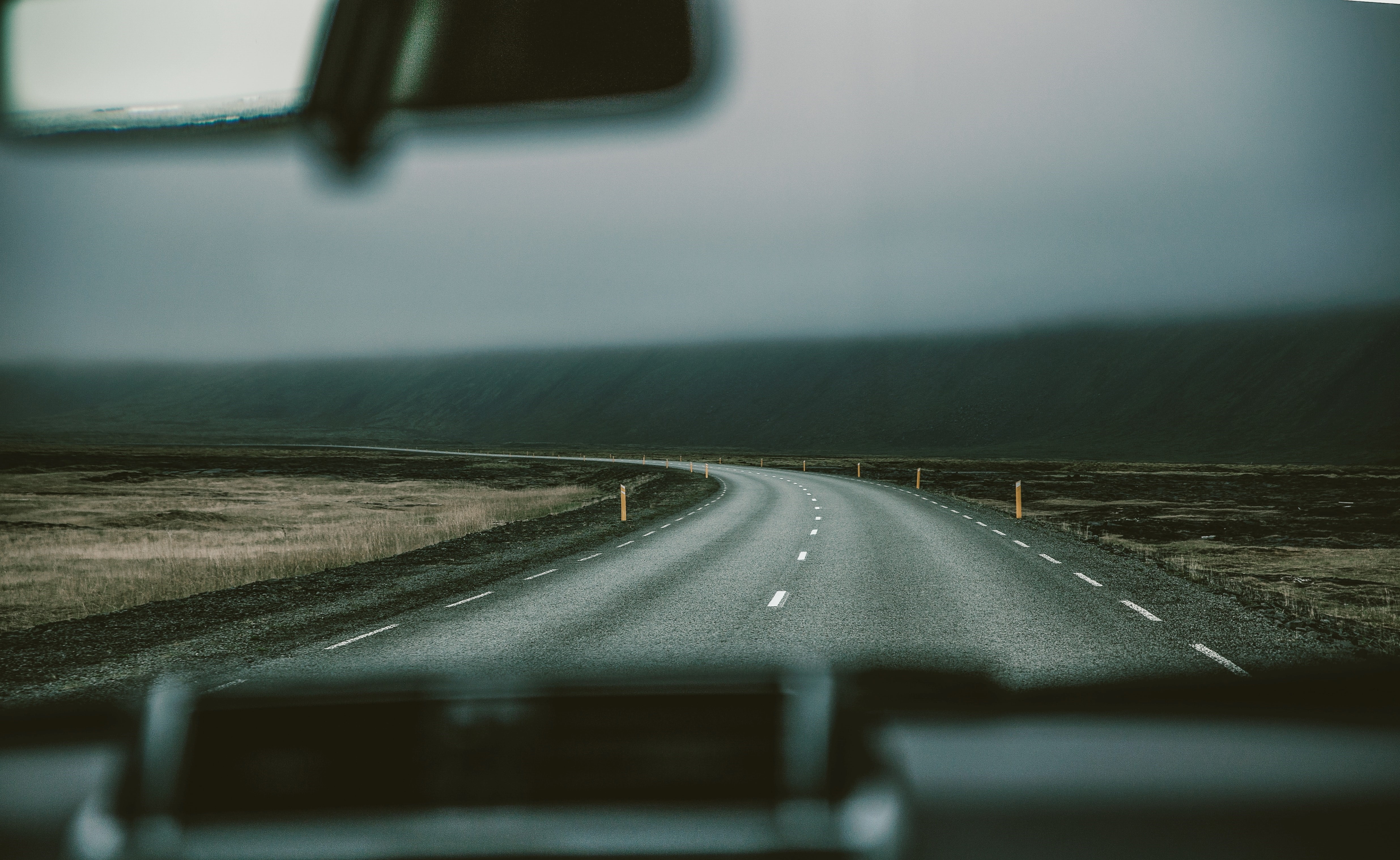 "In Europe, people buy a dashcam before they even buy a car"
Pavel Zaichenko,

Soft N' Cushy Owner
The dashboard camera has become increasingly popular over the past few years. So popular that people in Europe buy a dashcam before they even buy a car!
Why are Europeans so into it?
Simply put, the dashcam serves as your silent witness. Designed to mount easily on your dashboard, the dashcam can record sound and images both within and outside the car while driving.
UNAVI

Dashcam & DVR Installation

Dedicated to innovative design and exceptional user experience, UNAVI has soared to the top of the industry when it comes to quality, safety and convenience. High-caliber Dash Cams that include GPS Mode, Wi-Fi capability, Touch Screens and Night Vision. They also come with a one-year warranty.
Be Protected
A dashcam gives you the one-up if you get into an accident. Record critical details like timing and license plate numbers. Be protected in every situation.
Extra Security
We offer a unique dashboard DVR system that allows a motion-triggered recording and integrated app which allows you to monitor your vehicle from any mobile device.
Capture the moment!
Not just for security, a dashcam is perfect for recording special moments in your vehicle. Whether it's a family vacation, a wild outing with friends, or your next genius idea, you'll be prepared.
Skip the hassle and danger of using a phone. Record with ease and safety.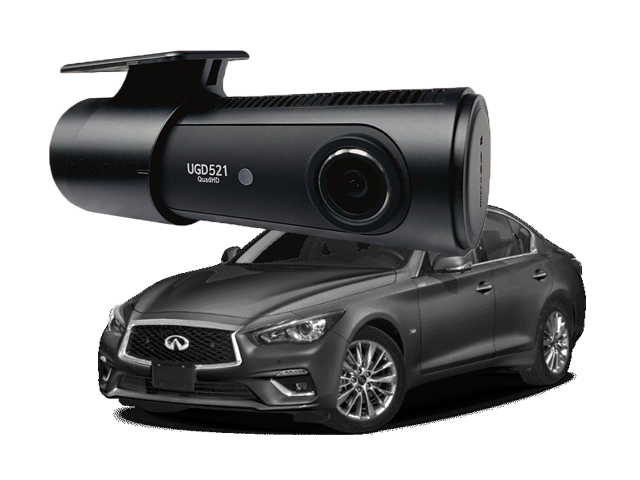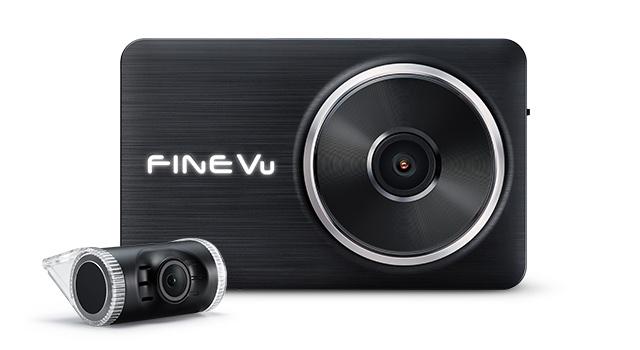 ---
Related Products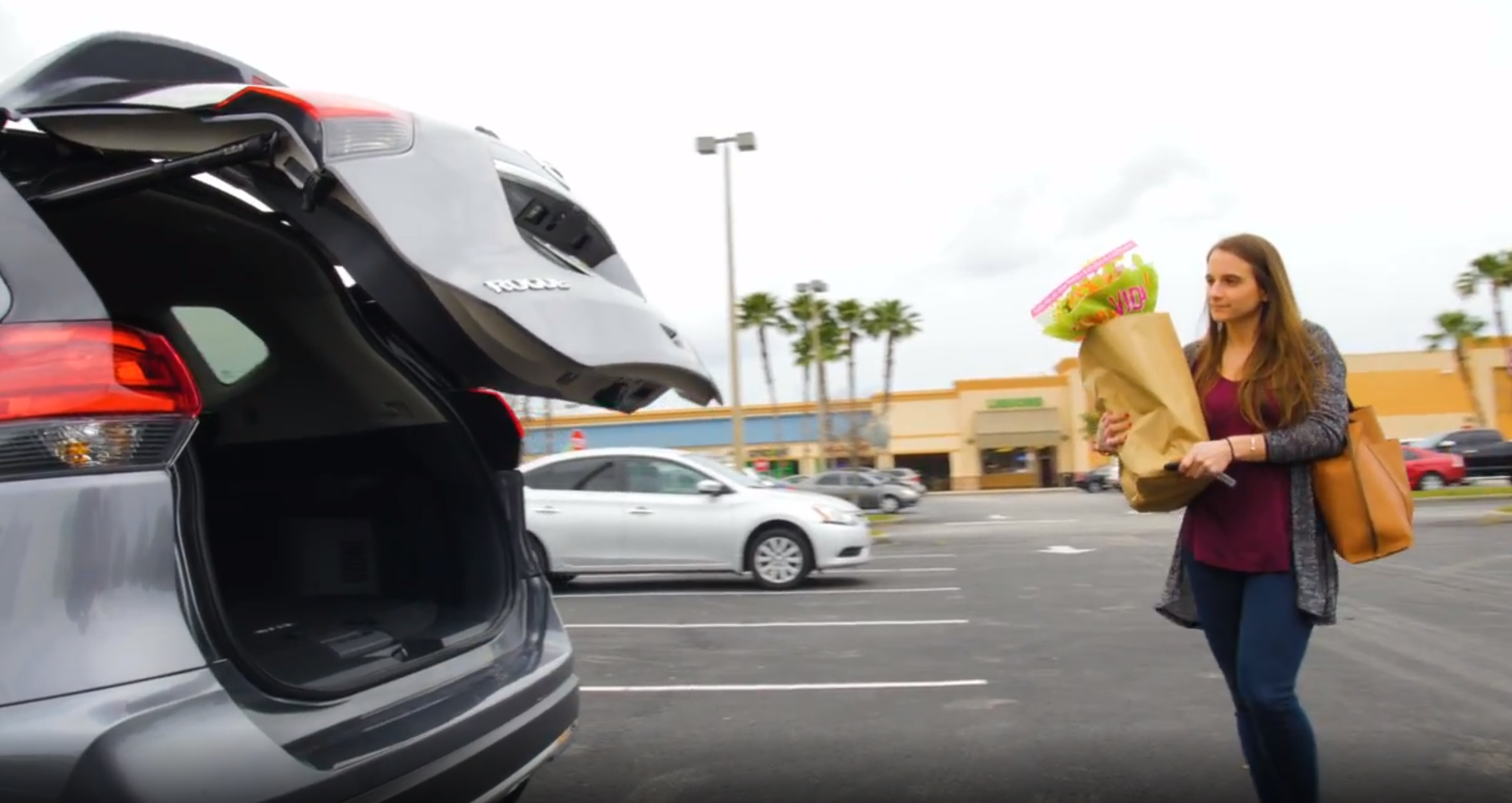 Power Liftgate
Remote-controlled keyless access to your trunk with smart-close sensors.
Check it out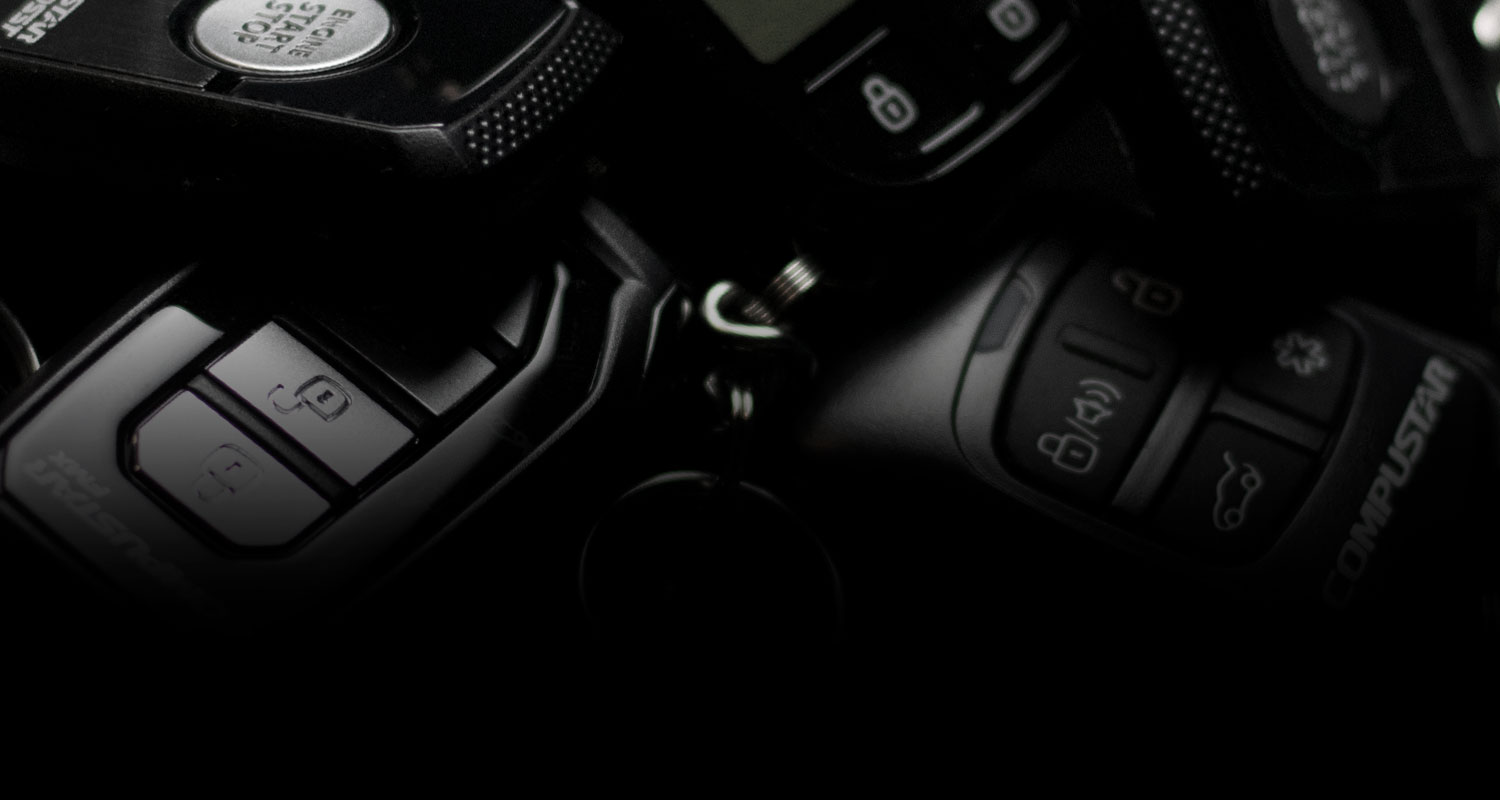 Alarm + Remote Start
Remote car starters and security combo systems for long distance alerting and monitoring.
Check it out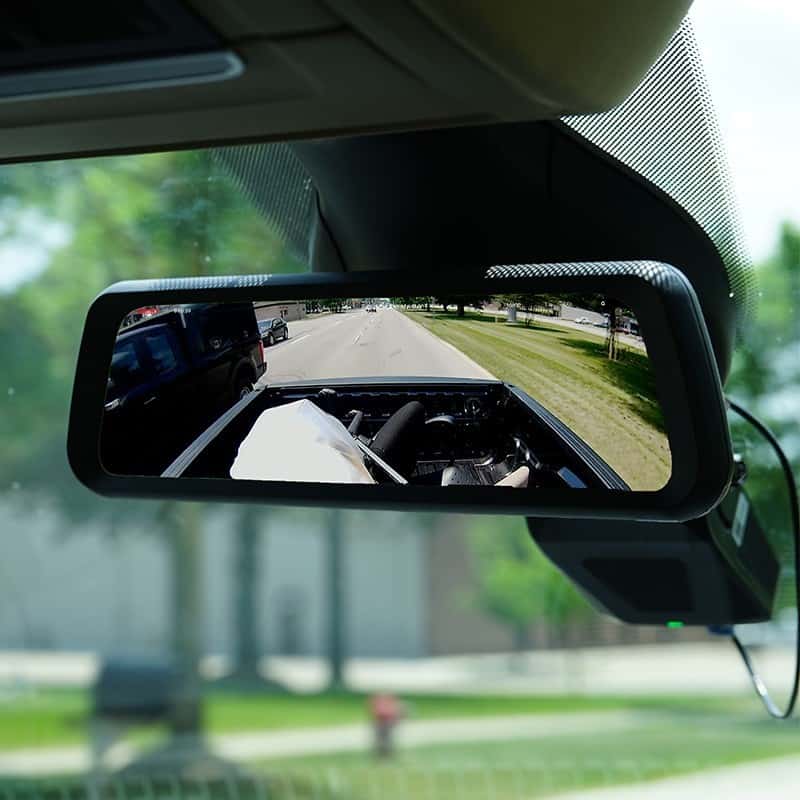 Parking Sensors + Cameras
Foreward and rear proximity sensors, rearview cameras, and displays for each..
Check it out
---