Save time and money with a Soft N' Cushy installation.
We carry an extensive line of quality custom windows, with options to suit any need. All windows are configured for easy installation and a professional OEM look.
Soft N' Cushy technicians make sure every window installation is done to the highest standards of perfection.
Interested? Click below to browse some offerings or request a quote!
---
Related Products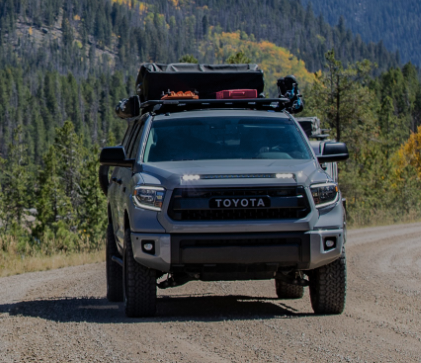 Roof Racks
Roof rail and rack options from RHINO-RACK, Perrycraft, and Vantech.
Check it out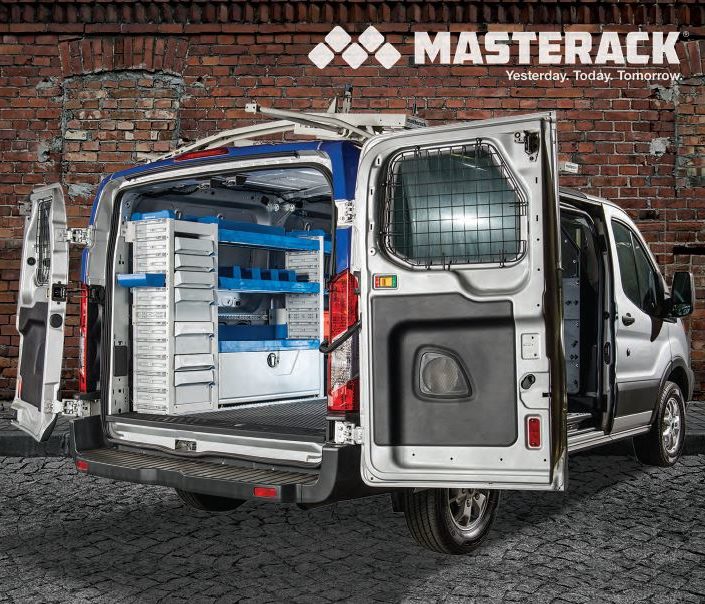 Van Accessories
Reconfigure your work van for maximum efficiency.
Check it out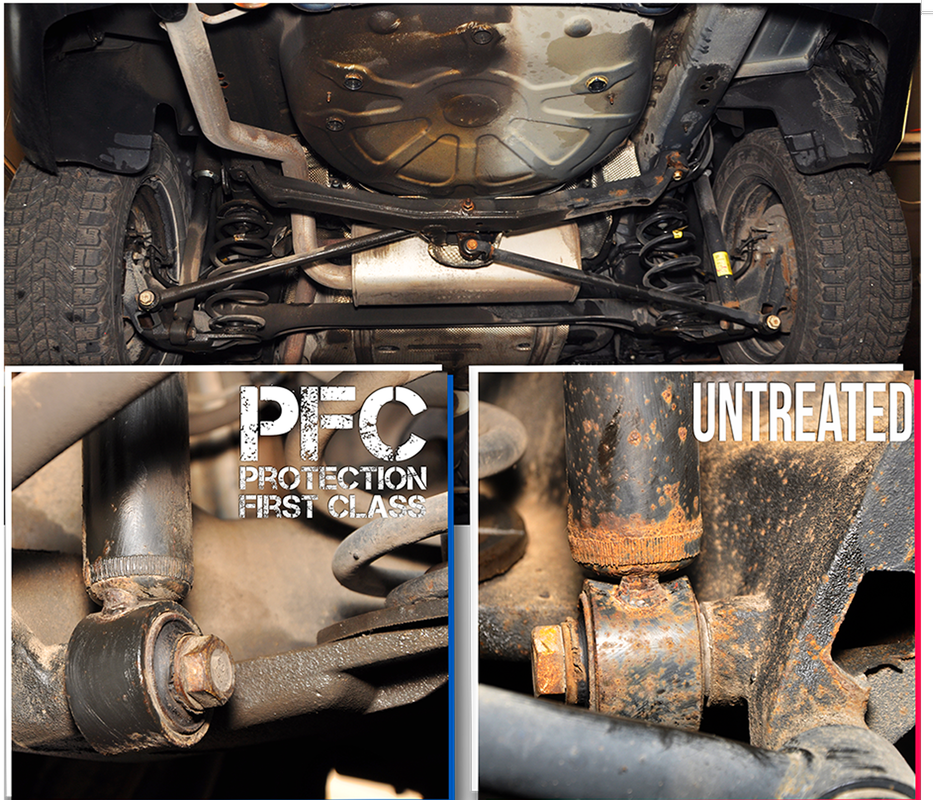 Undercoating and Rust Proofing
Lanolin-based rust protection for the frame of your vehicle in the harsh northeast winter.
Check it out
---